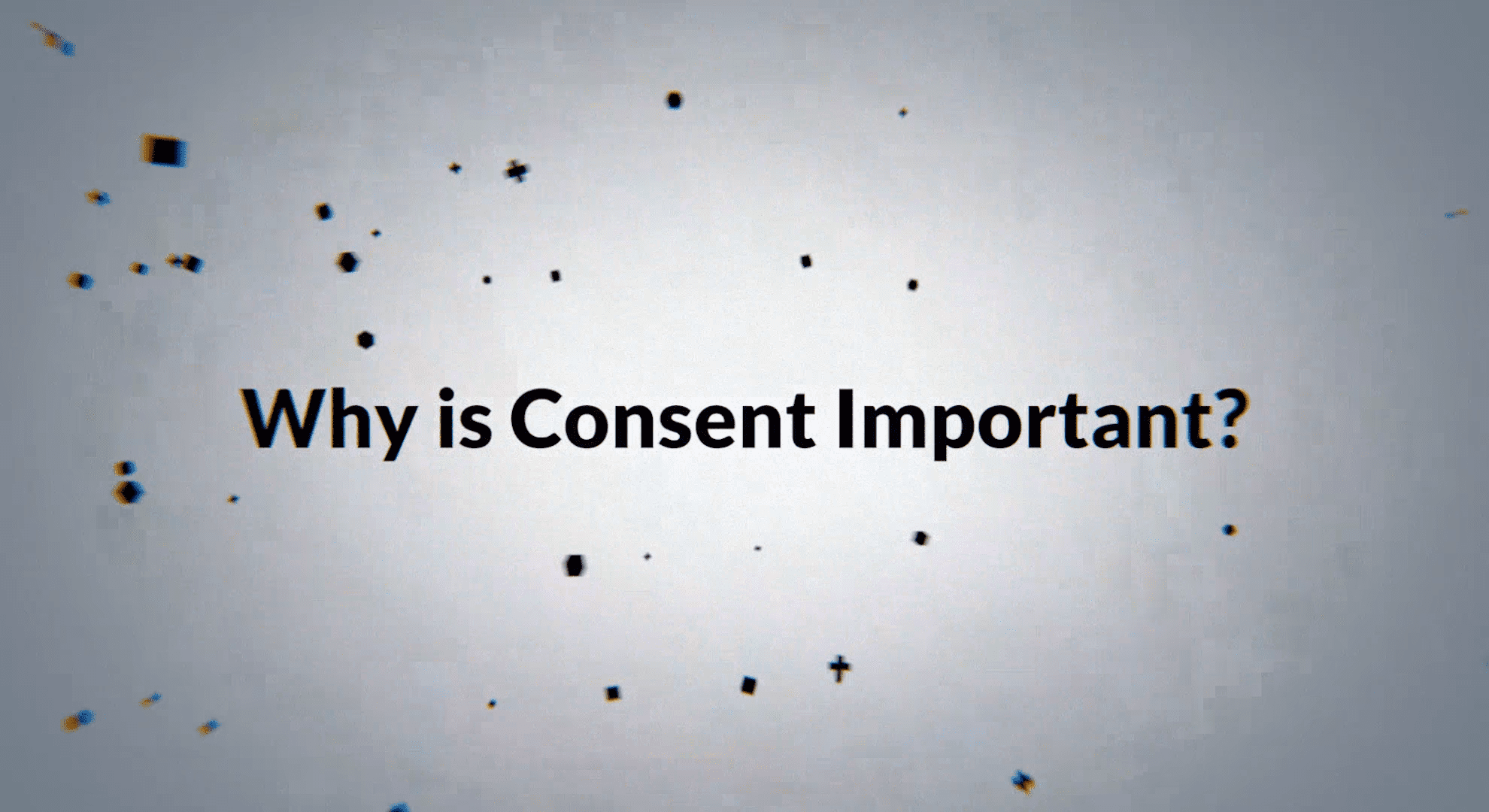 It's clear that we have a problem. 1 in 4 women in North America experiences a sexual assault in their lifetime. With the rise of the MeToo Movement, it's become painfully clear that this problem spans the globe affecting millions of people worldwide. We don't even have accurate numbers for how many assaults really occur. People are reluctant to come forward to make reports due to stigma, fear of not being believed, and how they will be viewed by others.
Consent is important because it's the answer to a question: How do we stop sexual assault?
Contrary to popular belief, the majority of sexual assaults aren't perpetrated by that dark stranger in the bushes. The majority of assaults are committed by someone known to the victim. The crazy thing about this is that research interviewing people convicted of sexual assault has found that in a lot of cases, the perpetrator seems to have had no idea the other person wasn't into it. They didn't ask for or get consent, they didn't check in to see if everything was good, they simply assumed all was well.  No one should ever assume, instead, we should communicate.
Consent is really about open communication and negotiation. It is a means for us to communicate how we feel, what we're into, and what we'd like to do next.