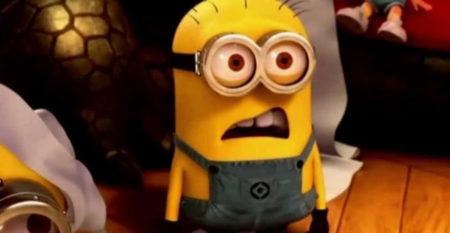 Condoms are a truly amazing and wonderful invention. They serve to protect us from a variety of unwanted outcomes during sex from pregnancy to STI transfer....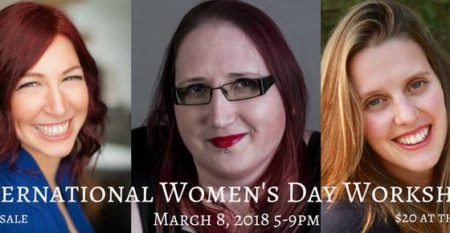 "Unwind Your Mind": Ladies, it is time for you to feel your worth! There is much disempowerment to women based on rape culture, reactions...

Teela Hudak is excited to be publishing her first book. "Got Consent" is being published February 1, 2018 and she will be exhibiting at...