Are You a Good Lover?
Posted by

Categories

Sex Tips

Date

November 10, 2018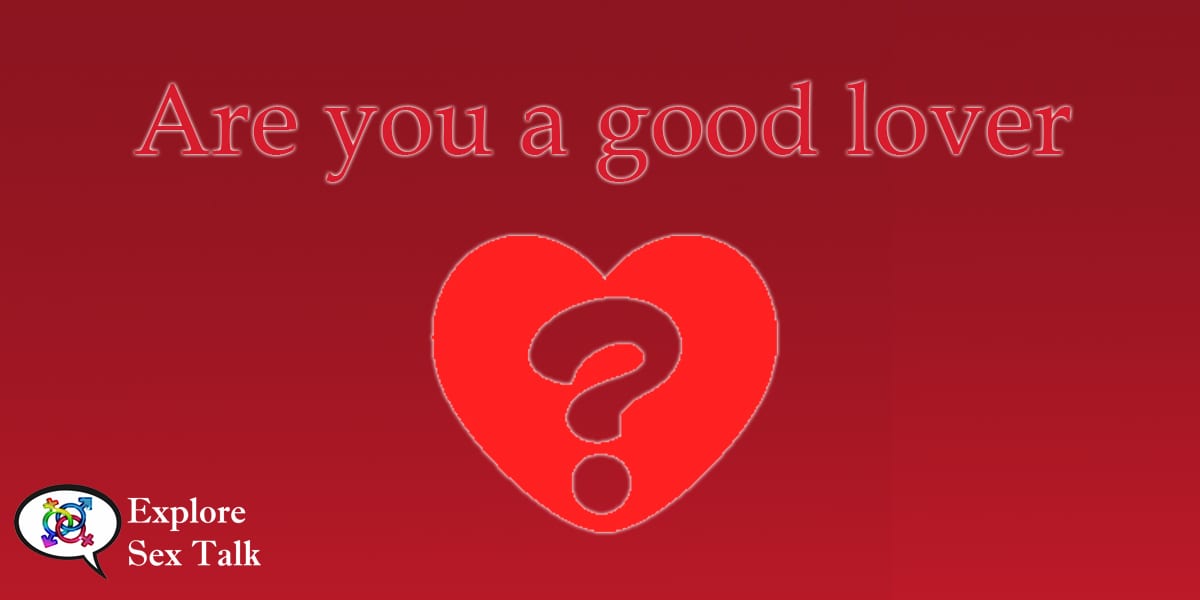 What does it take to be a good lover? Most people think they are pretty fabulous in bed but how good are we really? Being good in bed is something we can all strive for. Some of the best lovers are considerate ones who ensure their partner is having a good time as well. No one likes a selfish lover. That being said the same techniques won't work for everything. Each person has different things that they are attracted to, things they like or don't, and preferences for different kinds of activities.
So the question remains? Do you think you have the knowledge and skill to be a sex god?
Are You a Good Lover? Take the Quiz!
What Makes A Good Lover?
A good lover is flexible, relaxed, and able to set and respect boundaries. They are good communicators that we feel safe to be vulnerable and intimate with. Good lovers care about the needs of their partner as well as their own. Being a good lover can be a complicated thing because it's not a one size fits all kind of situation. They carry the knowledge to be adaptable within a variety of situations. We can all benefit by continuing to improve our knowledge about sex, sex education, communication, relationships, and all the things connected to intimacy.
Enjoyed this quiz? Show some love and share it! You can also show us some love by leaving us a testimonial! If you never want to miss one of our new and fabulous articles, join our mailing list. Our regular posts can help you build your knowledge to improve your sex life and have better relationships. If you really want to up your sex game, you can join our Sexy Hero Society for exclusive content. If you're looking to improve your knowledge in a specific area, you can also check out what we currently have available for online courses. We also have some thought-provoking as well as scandalous items in our online shop where your patronage helps us fund future research. So how do you want to grow your sex skills? Choose what works for you and make your mark!