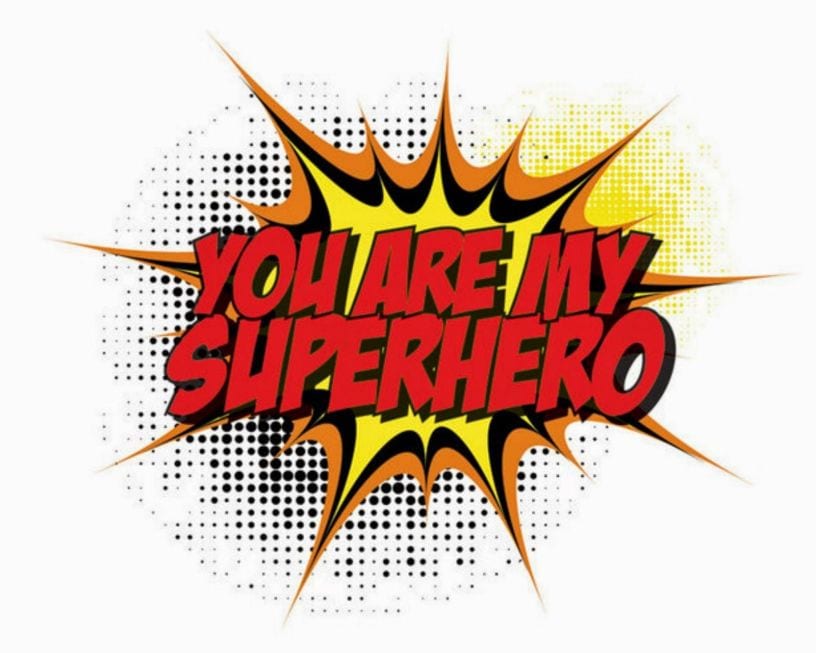 Welcome to the Sexy Hero Society!
This is a place for people like you who want to make a difference in the world.
Becoming a Sexy Hero makes you part of a community that helps spread the word of sex education. You become an official patron that allows us to keep producing fabulous and informative content.
You become a true hero because you are contributing to making a real difference in the world. You are helping people learn about their bodies, relationships, sex, puberty, consent, gender, and more. You are part of spreading the knowledge that will make this world a better place as well as improve the lives of others.
We cannot do this as well without you. Your contributions help make us stronger.
On top of becoming a driving force of change, we thank our Sexy Heros with access to extra special content. So what are you waiting for? Choose your sexy hero identity today!
What Kind of Exclusive Content?
So what kind of exclusive content can you expect as a member of the Sexy Hero Society? Well, that depends on what kind of hero you choose to become. But there are a number of different types of content we will be delivering to our Sexy Heros.
Choose Your Sexy Hero Identity
Monthly Sexy Coloring Page
FREE Hard Copy of "Got Consent?"