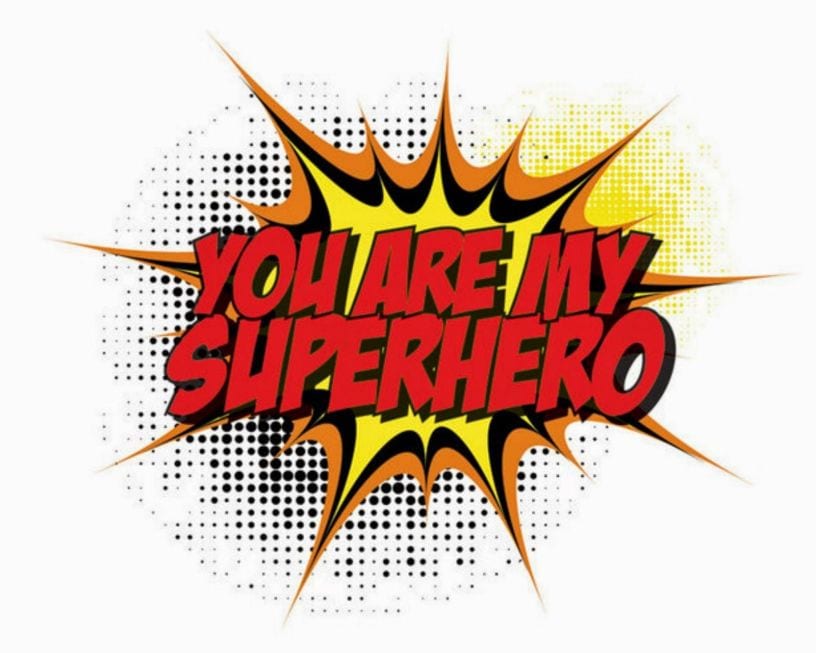 Welcome to the Sexy Hero Society!
The Sexy Hero Society (SHS) is a community gathered together to spread the gospel of sex education.
Joining the SHS lets you become an official patron which allows us to keep producing fabulous educational content for you.
Typical sex education is sparse and boring but it doesn't have to be that way. True sex ed spends most of its time educating on how the reproductive systems work, how to keep them healthy, and how that works in relation to the intimate partners you choose. We work hard to ensure all of the content is entertaining, informative, and easily absorbed.
Why do we call it the Sexy Hero Society (other than a cool looking abbreviation)? Because every person who takes the time to educate themselves typically ends up teaching the partners they choose over time, kinda like an STI except this one is good. Your contribution also helps us to produce content for the public, furthering the reach of high-quality sex ed.
We cannot do this without you, your contributions make us all stronger.
On top of becoming a driving force of change Sexy Heros also gain access to exclusive content published every month. So what are you waiting for? Choose your sexy hero identity today!
What Kind of Exclusive Content?
As an SHS member the exclusive content you can expect comes in multiple formats including writing, video, audio, and more. The type of content you can access varies depending on the level of membership you choose.
Choose Your Sexy Hero Identity
All prices are in CAD
Monthly Games
(Coloring pages, puzzles, etc)
FREE Hard Copy of "Got Consent?"
Automatic Store Discounts