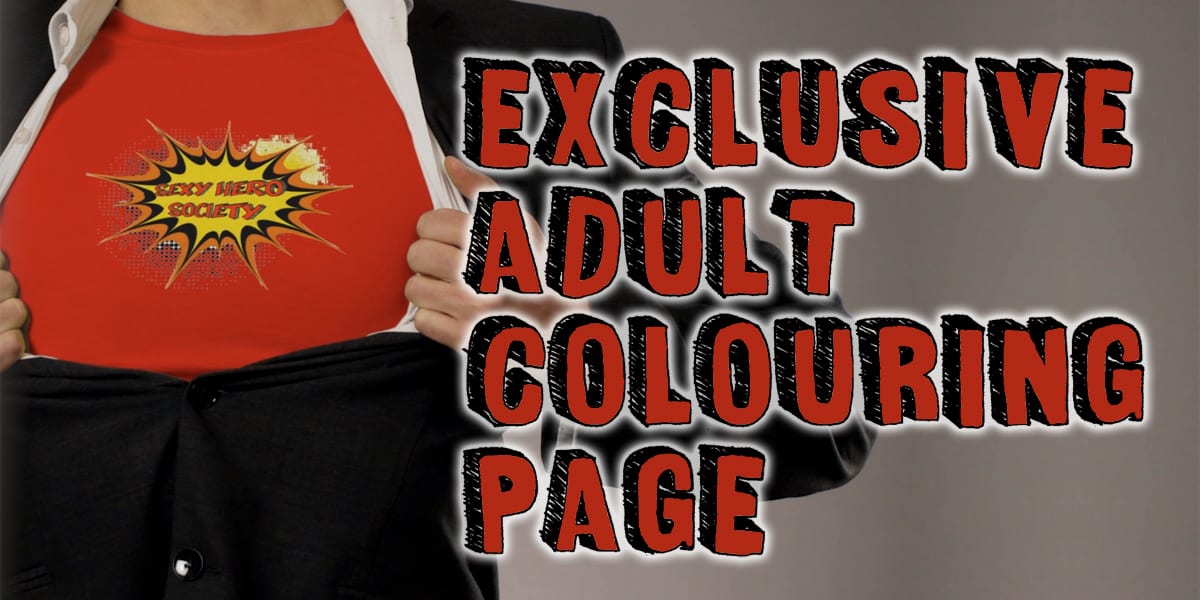 Sorry! This content is for Hero, Superhero, and Champion members only. The Sexy Hero Society (SHS) is a community gathered together to spread the gospel of sex education. Joining the Sexy Hero Society lets you become an official patron which allows us to keep producing fabulous educational content for you. This particular piece of content is reserved as a special thank you to our members for supporting us.
The good news is that you can login or register to access it! So what are you waiting for? Get access now!

Log In Register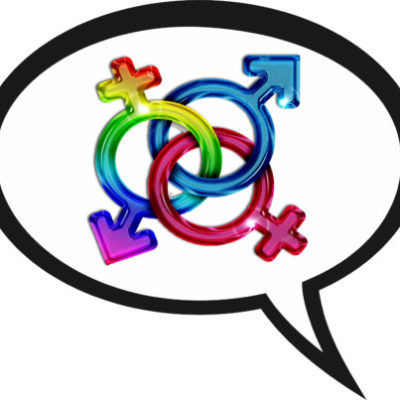 Teela Hudak is founder and CEO of Explore Sex Talk. She wants to connect you with the important information you need to know about sex, sex education, and relationships. She seeks to make it easy for you to ask questions about an area of life that people are usually embarrassed by. Sex is fun, why shouldn't learning about it be? Get over your discomfort and join the open conversation now!
Previous post
May 27, 2019