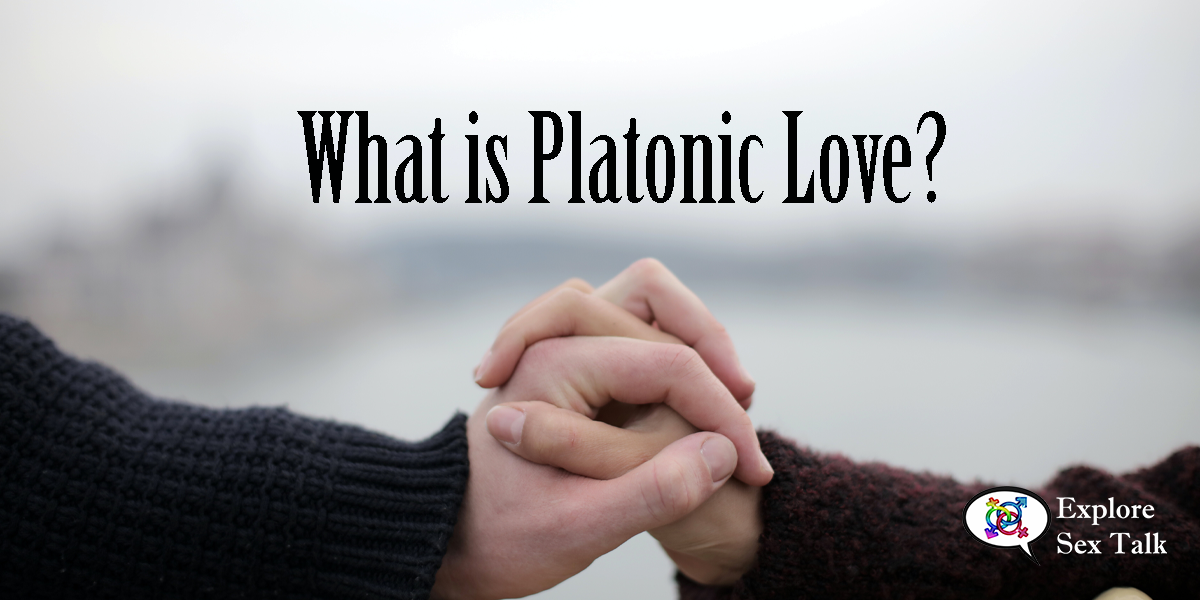 Love is a huge driving force in our lives and it comes to us in many forms. Most people think about romantic connections when discussing love but platonic love plays and even more significant role in our day to day lives. It is the type of love that fills in the majority of our holes in our lives and helps us remain steady when romantic love fails us. Often, platonic love is the type of connection we are most likely to take for granted. This is usually because many people have at least one source of platonic love throughout their lives. It's while it can be more reliable than romantic love, it's also not as exciting.
What is Platonic Love?
Platonic love takes its name from the famous philosopher Plato. He spoke about love in his work and had many dialogues where people would debate the true meaning of love. Plato's discussions were initially directed towards the feelings shared by same-sex relationships but the idea evolved. By the time of the Renaissance, the meaning of platonic had shifted to encompass any type of non-sexual relationship.
Platonic love today is known as the love, connection, and deep feelings that two people can share when there is no sexual intent in the relationship. We can form these kinds of connections with anyone in our life. Most people experience this type of love from family or very close friends. It can be anyone that we form a strong bond with. When we do form this bond with someone else, there is a sense of fondness and interest in their wellbeing. We may feel overwhelming gratitude to have them in our lives. These feelings stretch beyond the connections of a typical friendship, into something stronger and deeper.
What Makes Platonic Love Important
Having multiple sources of love in our life is a good thing. It helps us feel more balanced and connected. It also prevents one person from being the sole source of comfort for someone else. Forming platonic bonds is also crucial because they provide a safe place where we can be totally honest. In a romantic relationship, many people can have a hard time opening up or talking through some issues because they are afraid of scaring away or angering the romantic partner. There is less of this fear in a close platonic connection. People feel more able to talk openly about troubles and that they will get a more honest response.
Platonic connections also help us form healthy and strong boundaries. We often negotiate boundaries in these kinds of relationships the same way they are negotiated in romantic relationships, just the boundaries are different. It does help us practice with our boundaries and over time we learn what's comfortable in how far boundaries can and should be pushed. Love requires a lot of trust and when we have experienced betrayal, platonic relationships can help us rebuild our sense of trust in others in a way that feels less risky.
Don't Be Afraid to Have Lots of Love in Your Life
There is this idea in society that love should be reserved for romantic partners only. Don't sell yourself short! There is space for lots of love different kinds of love in your life. Continuing to grow deep and loving connections with a variety of people will only add to your happiness as well.
Enjoyed this article? Show some love and share it! You can also show us some love by 
leaving us a testimonial
! If you never want to miss one of our new and fabulous articles,
join our mailing list
. Our regular posts can help you build your knowledge to improve your sex life and have better relationships. If you really want to up your sex game, you can join our 
Sexy Hero Society
 for exclusive content. If you're looking to improve your knowledge in a specific area, you can also check out what we currently have available for 
online courses
. We also have some thought-provoking as well as scandalous items in our 
online shop
 where your patronage helps us fund future research. So how do you want to grow your sex skills? Choose what works for you and make your mark!
Become a Sexy Hero!
Learn how to have the relationship you've always wanted