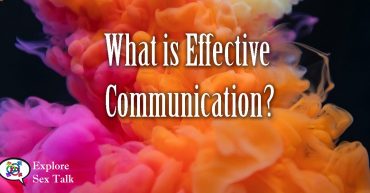 What is Effective Communication?
It should be no surprise that effective communication is a key element of successful and rewarding relationships. Our talking skills also serve us very well in the bedroom. It helps improve our sex lives and the level of intimacy we experience with our partner. Frustratingly, good communications skills can be hard to come by. Not […]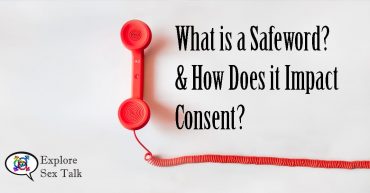 What is a Safeword? And Why Use It?
Have you ever heard the term safeword? It's a common term in kinky and BDSM circles. It's a way to communicate consent in ways other than using terms like, "no" or "stop". The safeword system is a word or set of words that are agreed upon before engaging in sexual activity or entering the kink […]
The Importance of Communication in Sex
Communication is important in most areas of our life. Can you name one where good communication can't make an incredible difference? When we are able to communicate clearly, things tend to go a lot smoother. We are able to feel understood, have an easier time getting our needs met, and able to form better connections […]