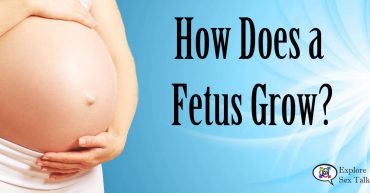 How Does a Fetus Grow?
Do you know how a fetus develops once an egg has been fertilized by sperm? Over the first trimester, there is a huge amount of growth that occurs. Can you please the images in the right order to show how it develops? Learn More About Family Planning The choice to have children is an extremely […]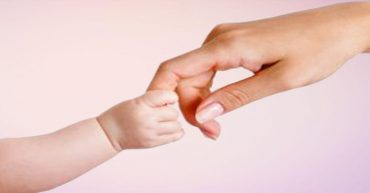 Who Remembers Being an Infant? Does Infancy Attachment Impact Your Relationships?
Do you remember being a baby? Do you remember the things you did with your caregiver? Chances are the answer to that question is no. This doesn't mean that that time doesn't play a hugely significant role in how we develop. Infancy attachment plays a major role in our development or trust and how we approach future relationships.