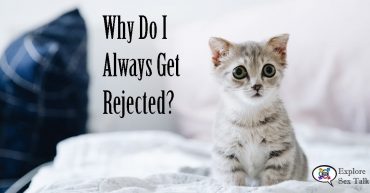 Why Do I Always Get Rejected?
It can be hard to get rejected and often we don't get to know why. People usually feel awkward turning someone else down and don't want to add to the sting by hurting your feelings by saying why. So how can we grow as people if we never find out why we are always being […]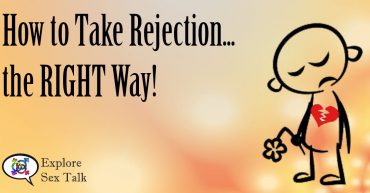 How to Take Rejection… the RIGHT Way!
We all want to be considered attractive and awesome. It's common to want people to look at you in a good light and this desire is amplified for the people that we admire. We want the attraction we feel to a person be returned. Sadly, this isn't always the case. Rejection can feel pretty crummy! There are things we can do to help us remove the sting of rejection but there are also things we can do to try to take it more gracefully…