Female Genital Mutilation In Egypt
Posted by

Categories

Equality

Date

June 13, 2018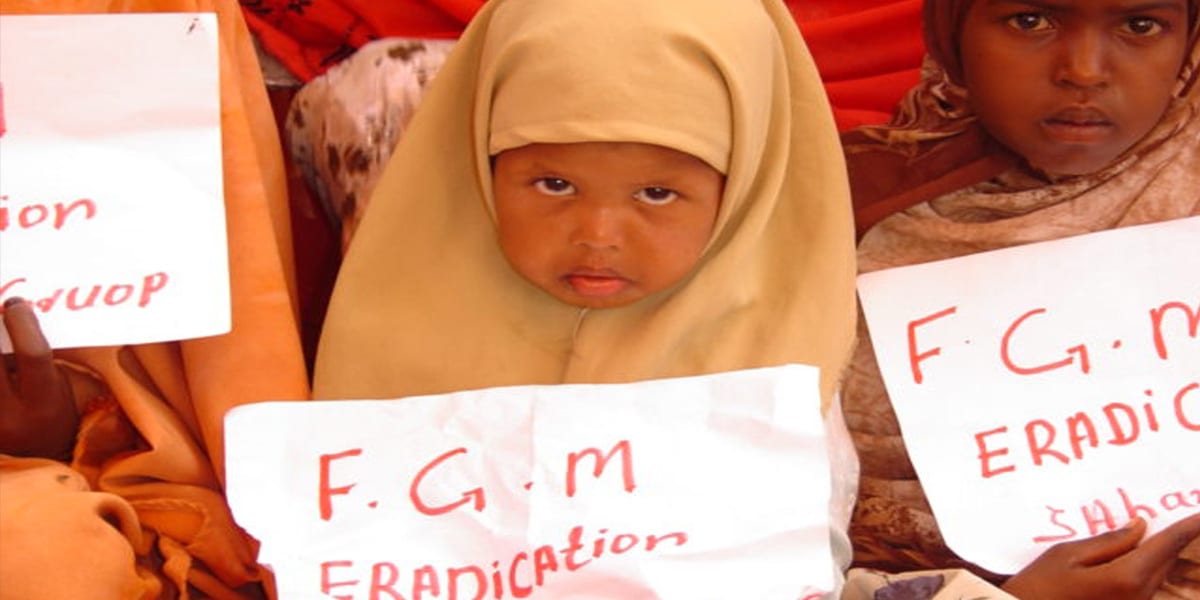 This spring women's rights have taken a step forward in Egypt. On May 30, 2018, it was declared that female genital mutilation (FGM) goes against all religious principles. FGM is now considered to be an attack on religion through damaging the most sensitive organ in the female body. This is a huge step forward because it's a step towards acknowledging women as people, and not property, in Islam.
What is Female Genital Mutilation?
FGM is a practice still carried out by a few countries in the world. It is a surgery performed on women and, depending on the country, can be done in three different ways. One way is the total or partial removal of the prepuce. The second is the total or partial removal of the inner labia. The third option is the removal of all the external genitalia and fusion of the wound. These surgeries are also sometimes referred to as female castration.
The practice basically alters women from being able to experience pleasure during sex. It is believed that this will promote chastity and fidelity. The surgery is usually performed when the girl reaches puberty and without her consent.
Illegal But Still a Social Norm
Female genital mutilation has been illegal in Egypt since 2008 ever since a high profile case of a young girl who died after the procedure. The family sued the doctor and this paved the way for the laws in Egypt to change. It was additionally criminalized in 2016.
Despite being illegal, it's still a very common practice. In 2008, Unicef estimated that as much as 91% of women between 15 and 49 had undergone the procedure and about 72% of them had been mutilated by doctors. The practice in Egypt is so common that if it was eliminated there, it would eliminate one-fourth of worldwide cases.
The Egyptian government is continuing to fight FGM by introducing new penalties including imprisonment. Hospitals are required to notify police when they receive any female circumcision cases and they have launched educational programs as well.
On a social level, many women still feel powerless to stop it. Young women can object all they wish but they have no say over the procedure being done or not.
Religion stepping in to condemn the practice as a violation of religious beliefs may be a huge step towards changing the social views on the practice. It adds another voice of authority and morality reasoning against the useless and barbaric practice.
We Must Continue to Strive to End Female Genital Mutilation
Female genital mutilation is a barbaric practice with a lot of complications and absolutely no health benefits. We need to continue to educate people about gender equality and encourage them to stand up against injustice.
Enjoyed this article? Show some love and share it! You can also show us some love by leaving us a testimonial! If you never want to miss one of our new and fabulous articles, join our mailing list or join us on FB Messenger. Our regular posts can help you build your knowledge to improve your sex life and have better relationships. If you really want to up your sex game, you can join our Sexy Hero Society for exclusive content. If you're looking to improve your knowledge in a specific area, you can also check out what we currently have available for online courses. We also have some thought-provoking as well as scandalous items in our online shop where your patronage helps us fund future research. So how do you want to grow your sex skills? Choose what works for you and make your mark!