How Does a Fetus Grow?
Posted by

Categories

Puzzles

Date

March 2, 2019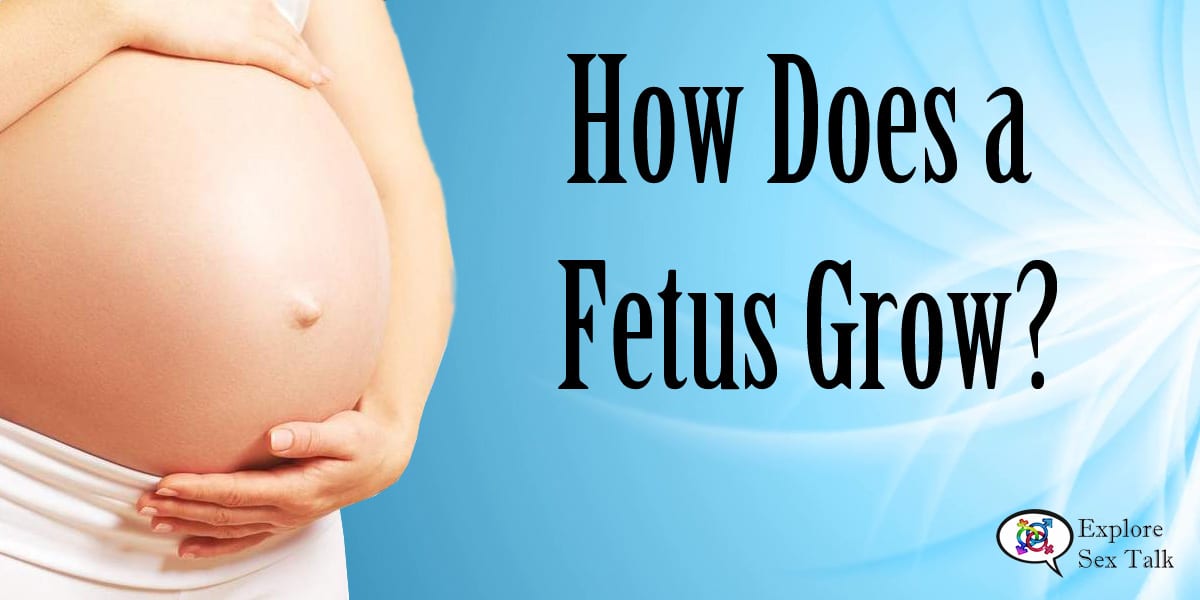 Do you know how a fetus develops once an egg has been fertilized by sperm? Over the first trimester, there is a huge amount of growth that occurs. Can you please the images in the right order to show how it develops?
Learn More About Family Planning
The choice to have children is an extremely personal one. There are no right or wrong answers when it comes to how someone feels about having kids. Regardless of your own thoughts on the subject, it's a good idea to expand your knowledge on birth control, family planning, and pregnancy. This knowledge can be helpful for your own awareness but also for those in your life. The more we understand about our bodies and the reproductive systems of those around us, the more we will be able to make informed choices about what is right for us.
Enjoyed this game? Show some love and share it! You can also show us some love by leaving us a testimonial! If you never want to miss one of our new and fabulous articles, join our mailing list or join us on FB Messenger. Our regular posts can help you build your knowledge to improve your sex life and have better relationships. If you really want to up your sex game, you can join our Sexy Hero Society for exclusive content. If you're looking to improve your knowledge in a specific area, you can also check out what we currently have available for online courses. We also have some thought-provoking as well as scandalous items in our online shop where your patronage helps us fund future research. So how do you want to grow your sex skills? Choose what works for you and make your mark!