Can a Person Get Pregnant If…
Posted by

Categories

Quiz

Date

January 12, 2019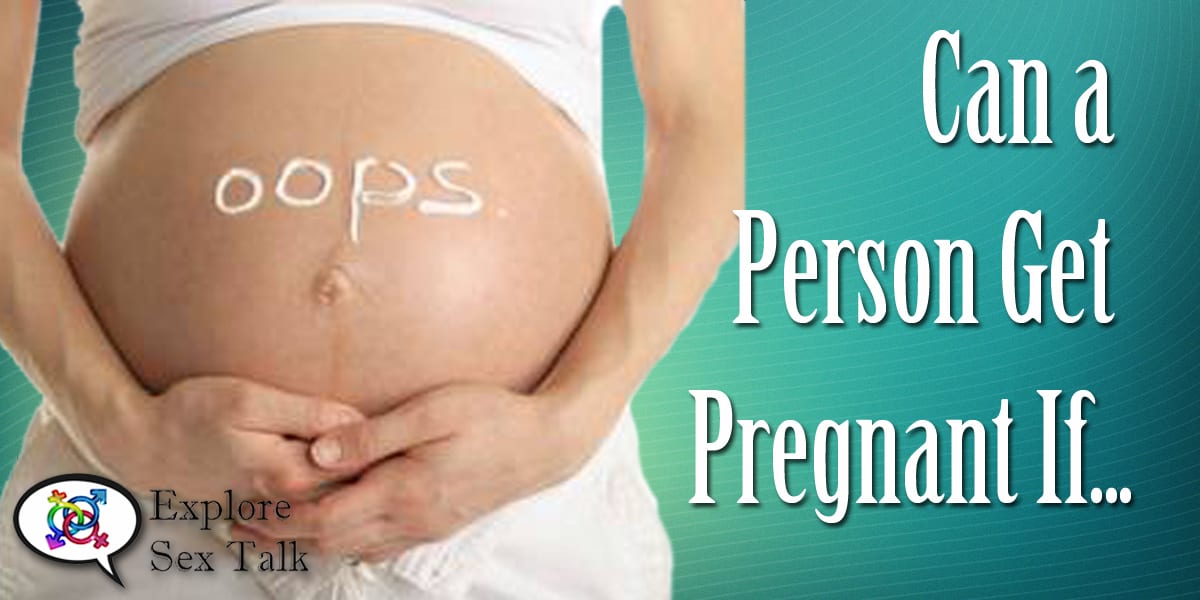 One of the biggest challenges a lot of young people face is misinformation about pregnancy. The traditional approach to sex education taken by most people is one of heavy avoidance of most of the topics.
This leads young teens to rely heavily on their friends for information about sex and pregnancy. Some of the inaccuracies that are passed around today are the same misinformation that is still believable in the minds of young people today.
Ignorance about sex and pregnancy is one of the things that leads to a lot of unwanted pregnancies. Can you sort out the lies from the truth?
Can A Person Get Pregnant if…
Help Spread Real Information & Avoid Confusion
Ignorance and misinformation can cause a lot of damage to someone's life. It can be the difference between someone getting a sexually transmitted infection or an unwanted pregnancy. Knowledge is what can lead people to make better choices for their life and have less accidents happen.
Enjoyed this quiz? Show some love and share it! You can also show us some love by leaving us a testimonial! If you never want to miss one of our new and fabulous articles, join our mailing list or join us on FB Messenger. Our regular posts can help you build your knowledge to improve your sex life and have better relationships. If you really want to up your sex game, you can join our Sexy Hero Society for exclusive content. If you're looking to improve your knowledge in a specific area, you can also check out what we currently have available for online courses. We also have some thought-provoking as well as scandalous items in our online shop where your patronage helps us fund future research. So how do you want to grow your sex skills? Choose what works for you and make your mark!