Can You Name that Fetish?
Posted by

Categories

Quiz

Date

February 2, 2019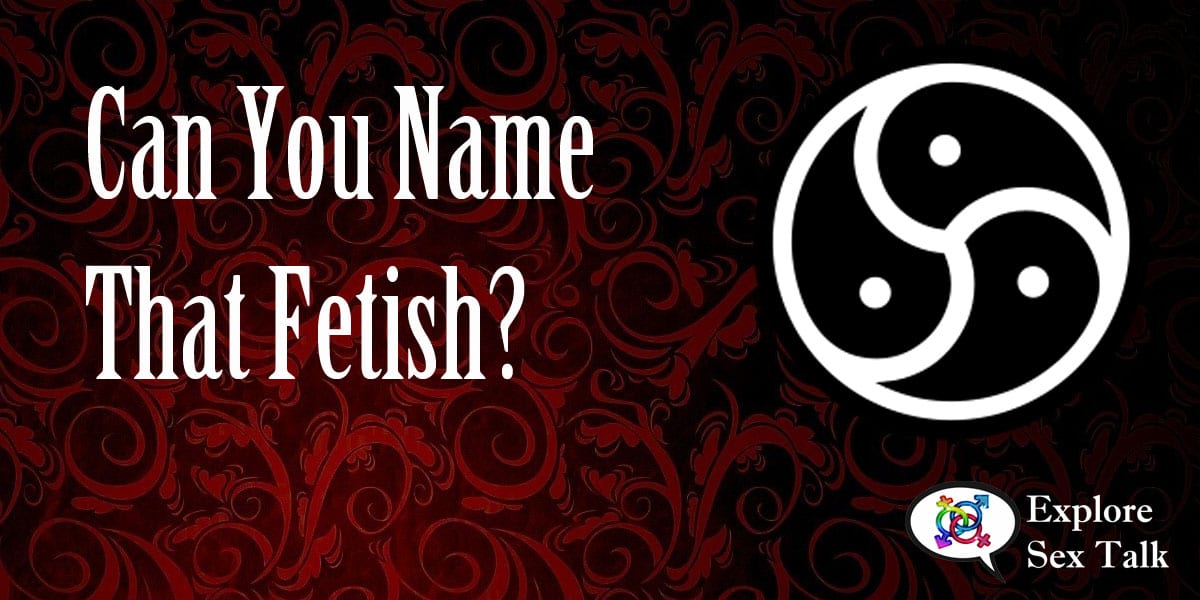 There are a lot of different fetishes out there. Some of them are known fairly well by their official name, while others are easy to guess. Can you correctly name each one?
When someone enjoys sexual activity in a bathtub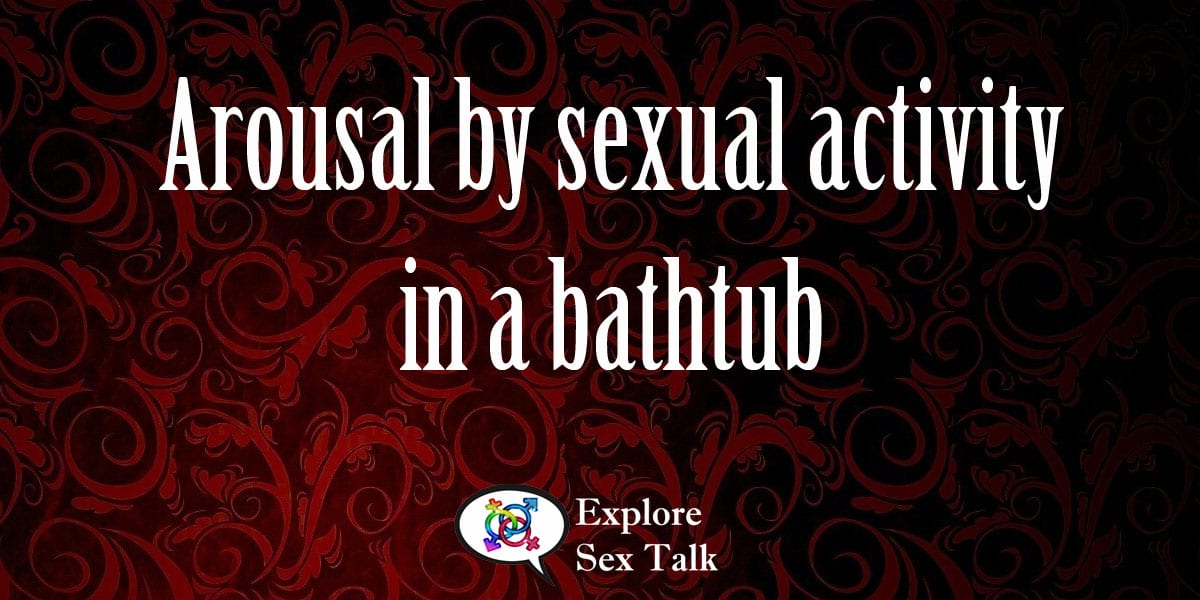 When someone is aroused by flagellation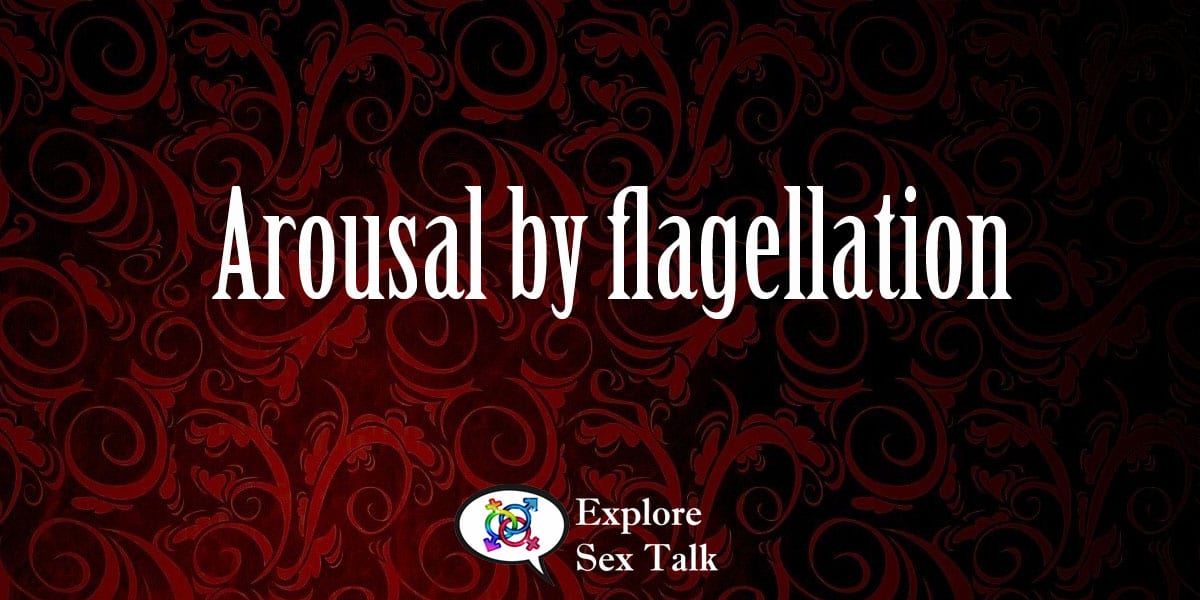 When someone is aroused by skin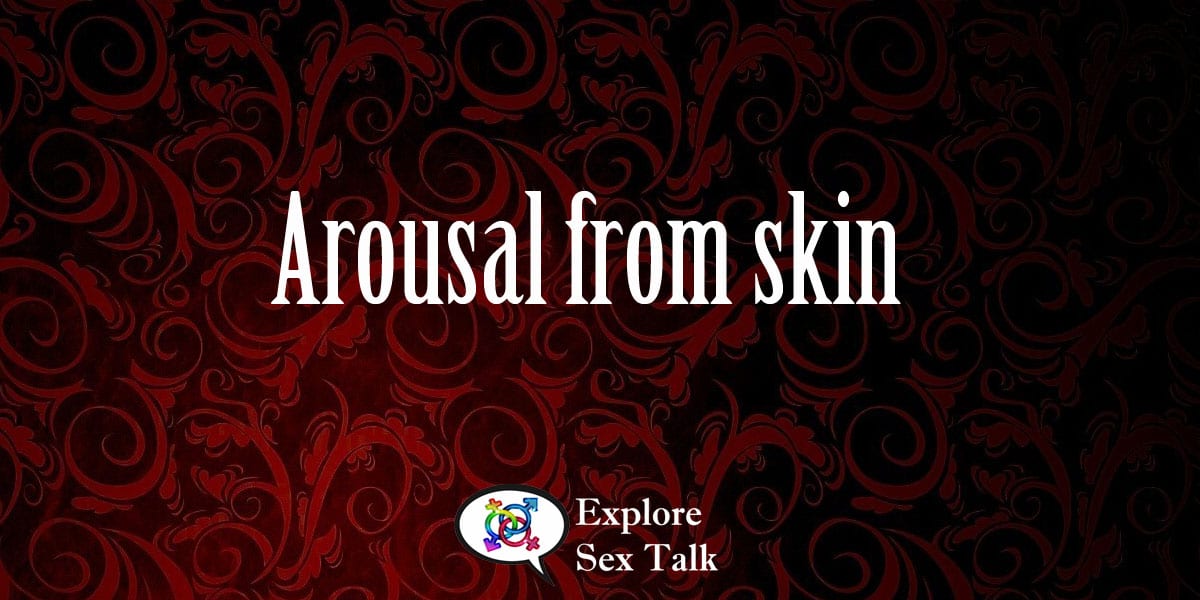 When someone is aroused by body fluids or moisture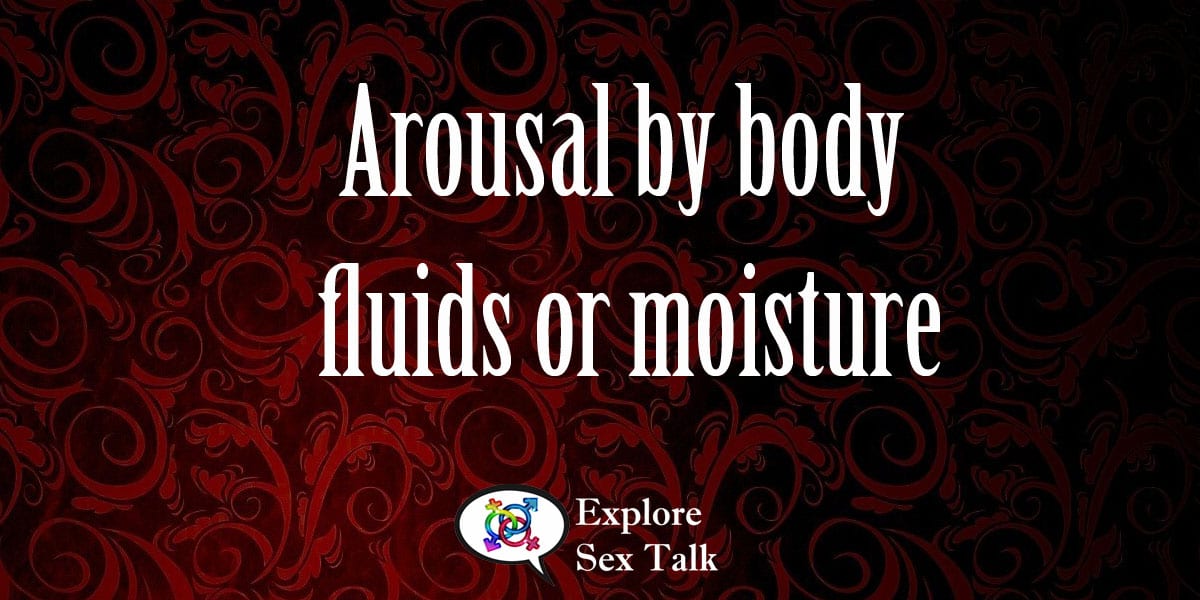 When someone enjoys anal sex only with female partners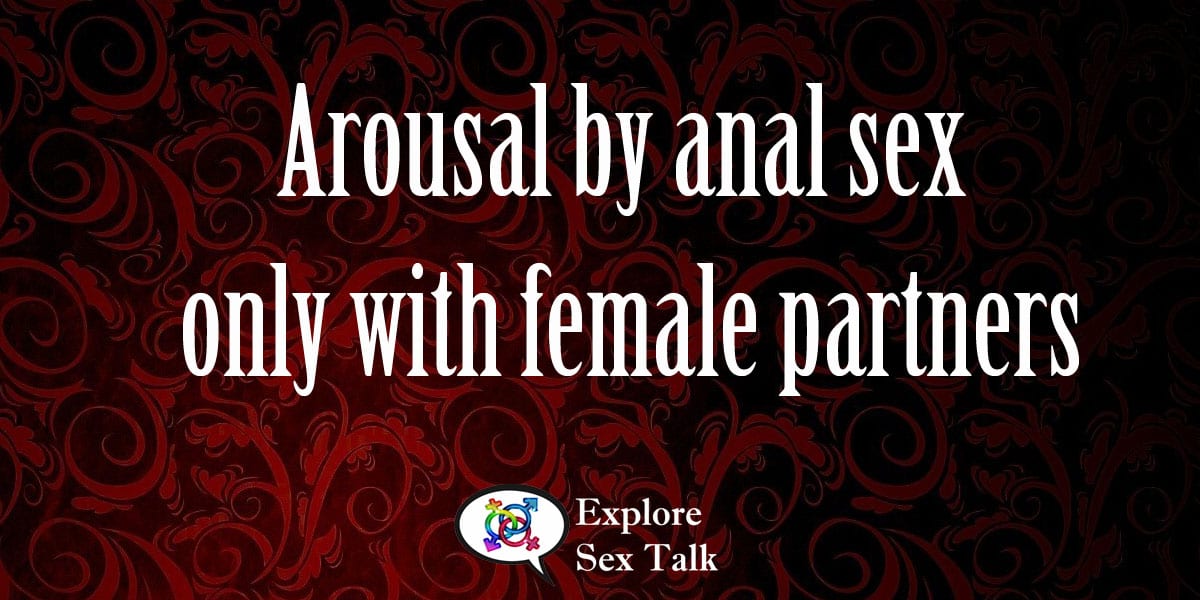 When someone is aroused by seeing tears in the eyes of their partner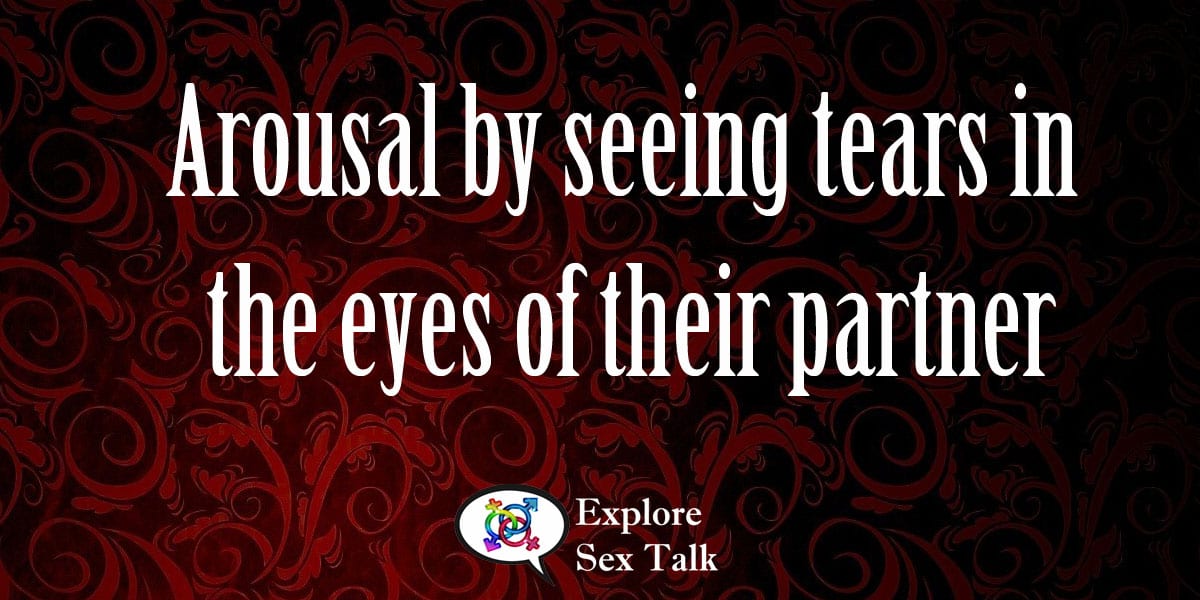 Someone who has a fetish for farting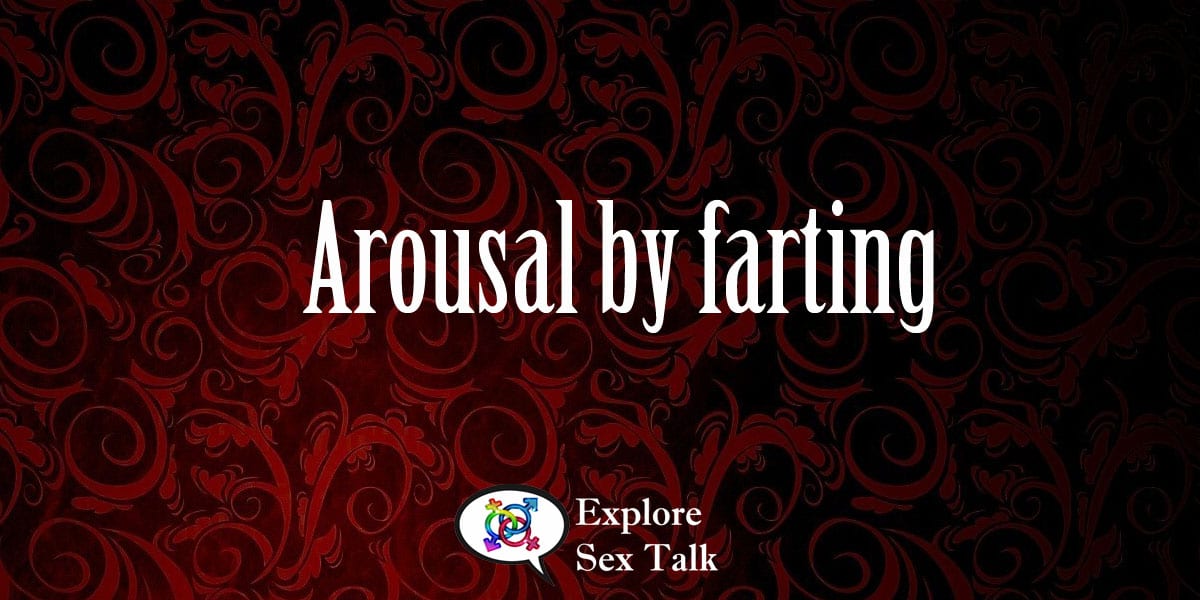 When someone is aroused by pregnant women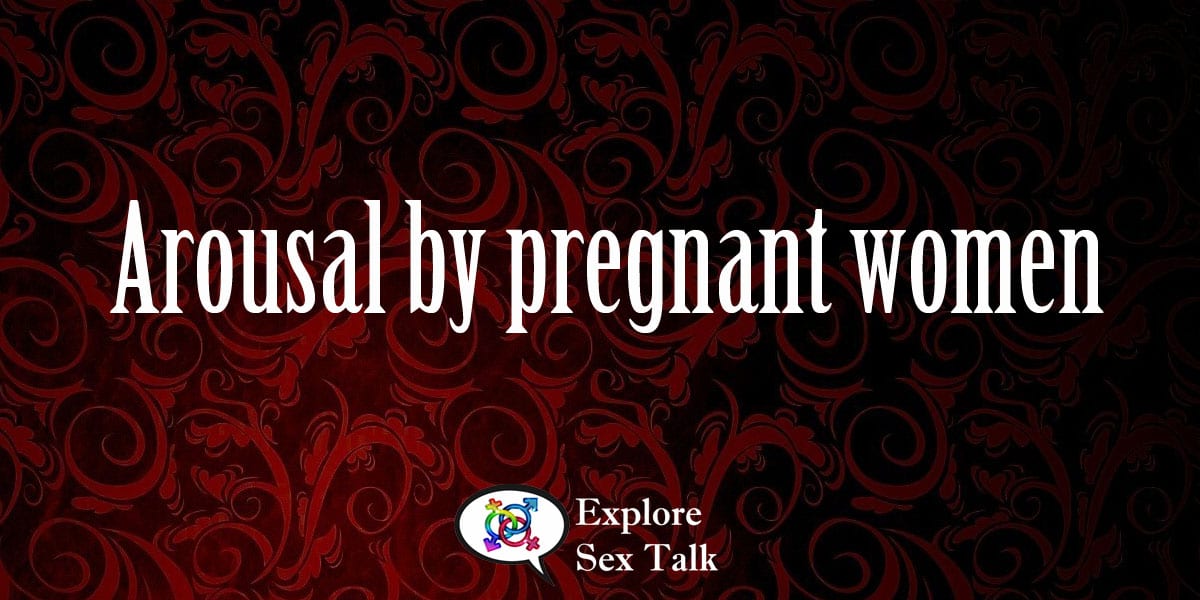 When someone is aroused by bodily smells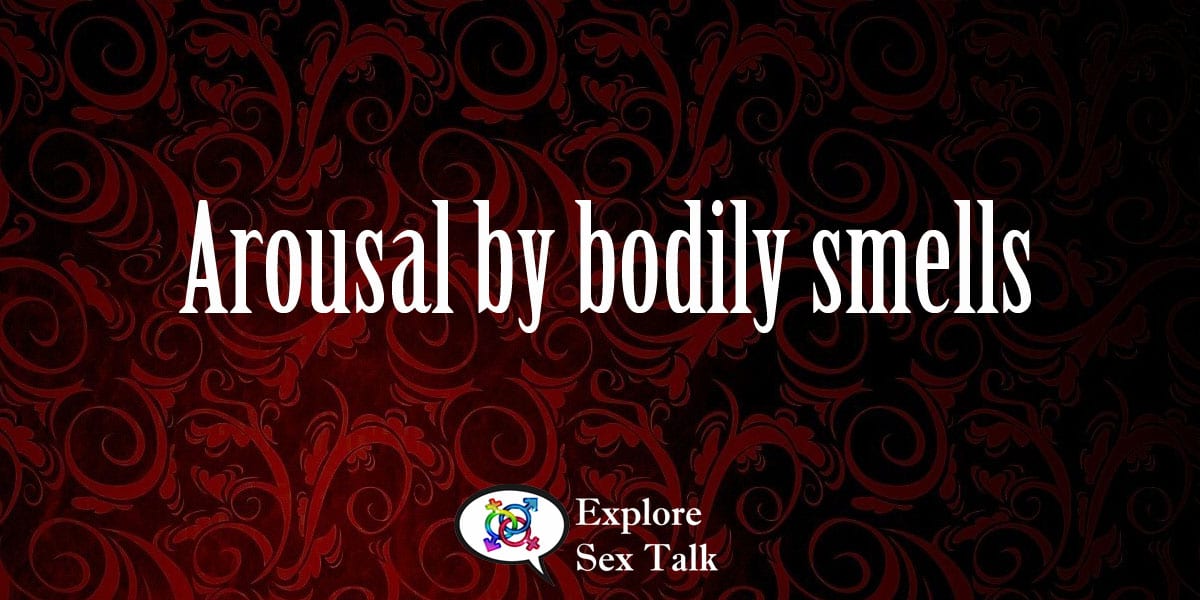 Someone who is aroused by hairless genitals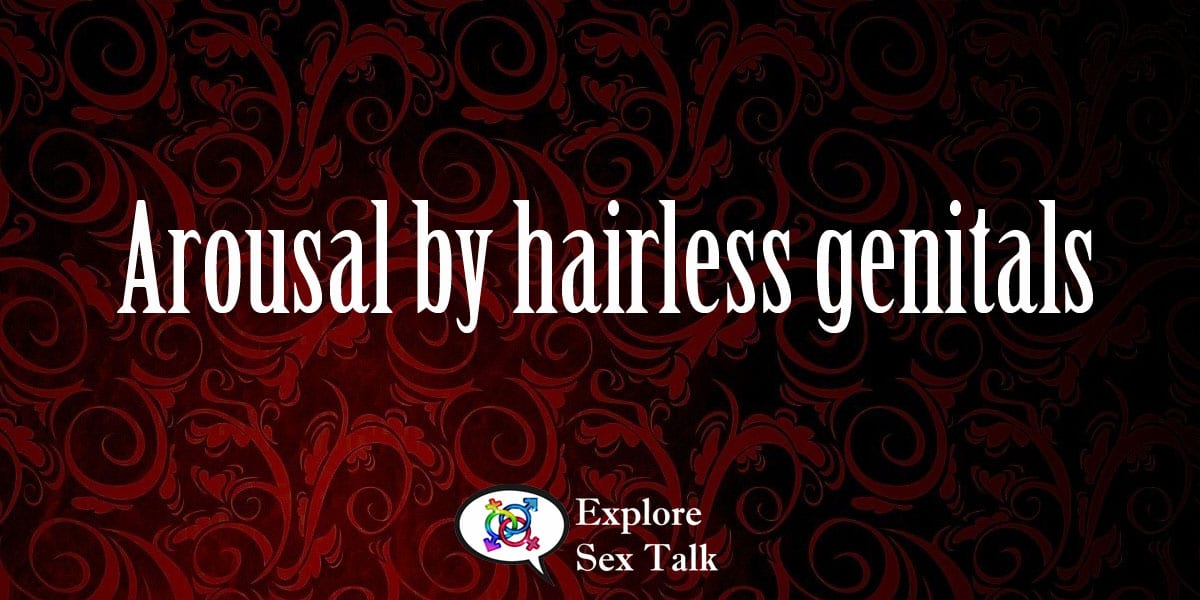 Someone who is obsessed with breasts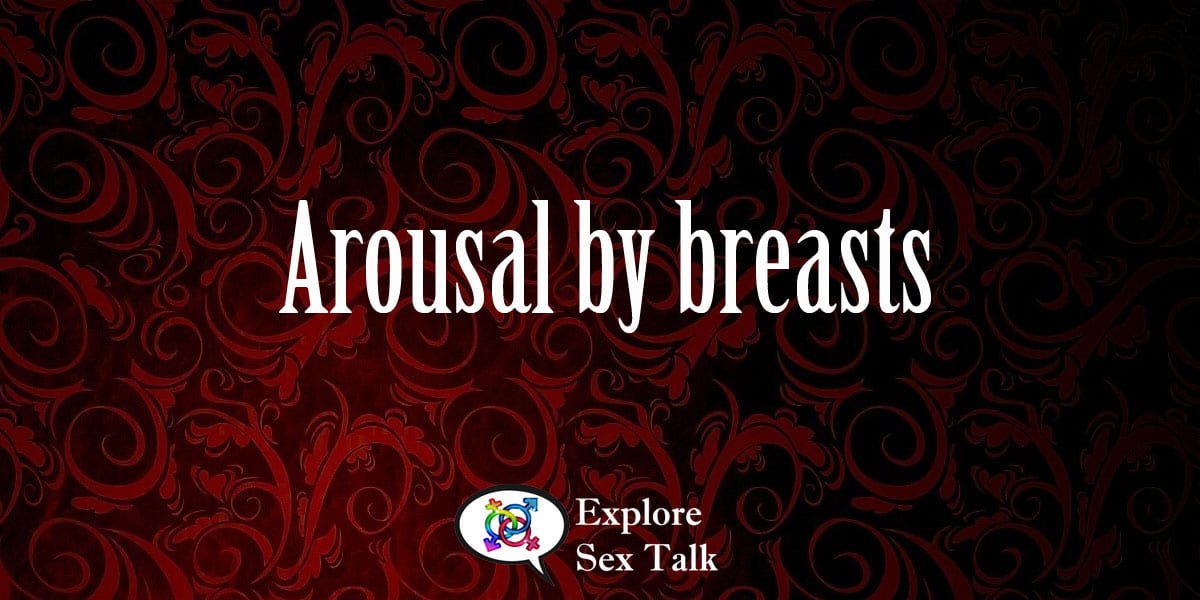 When someone is aroused by inflicting pain or humiliation on themselves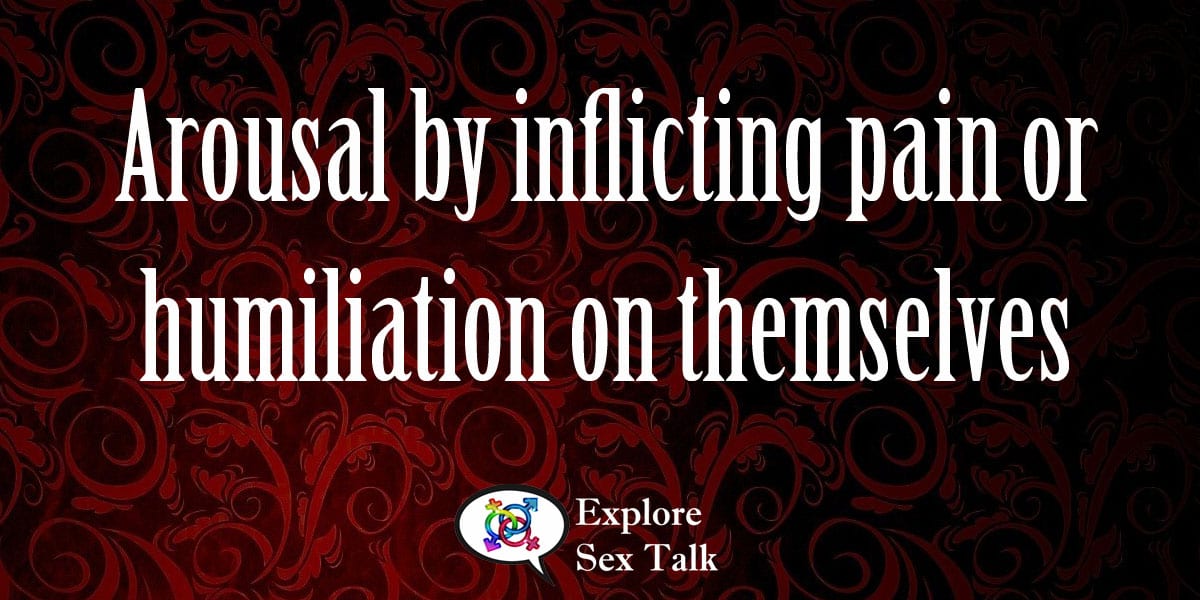 When someone is aroused by traveling/being away from home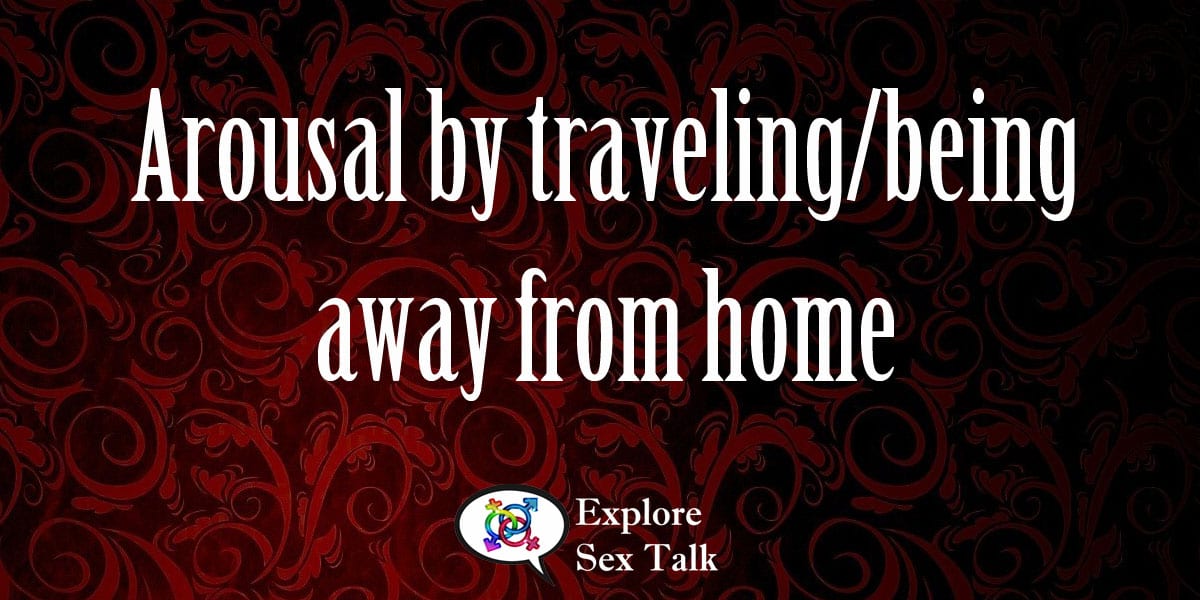 When someone is aroused by a discussion of subjects that are sexual in nature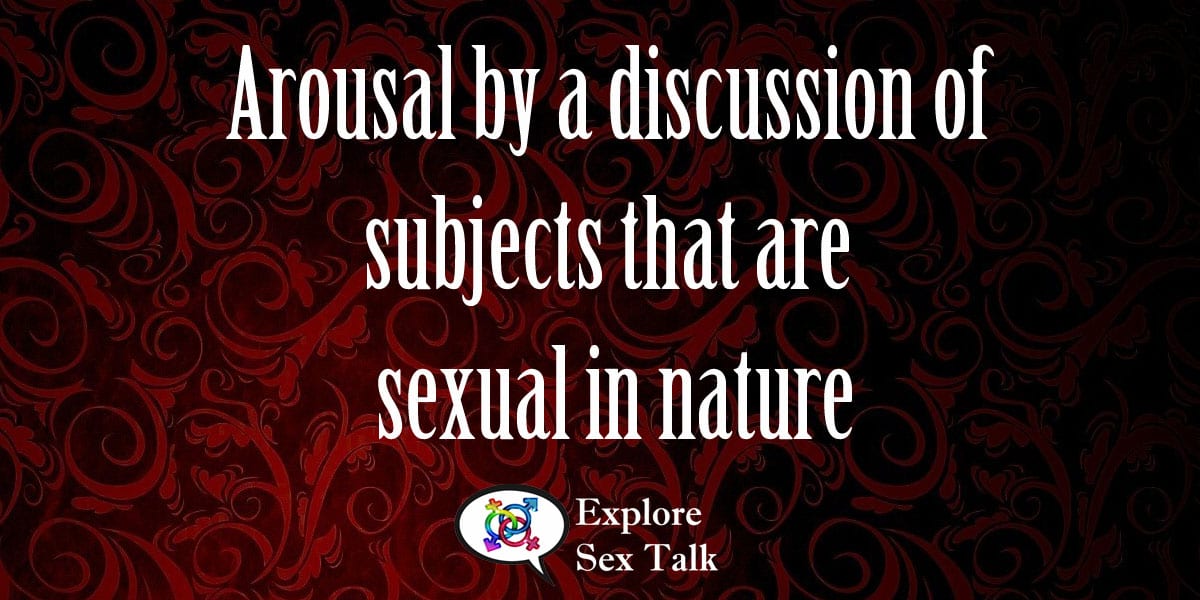 When someone is aroused by movement/exercise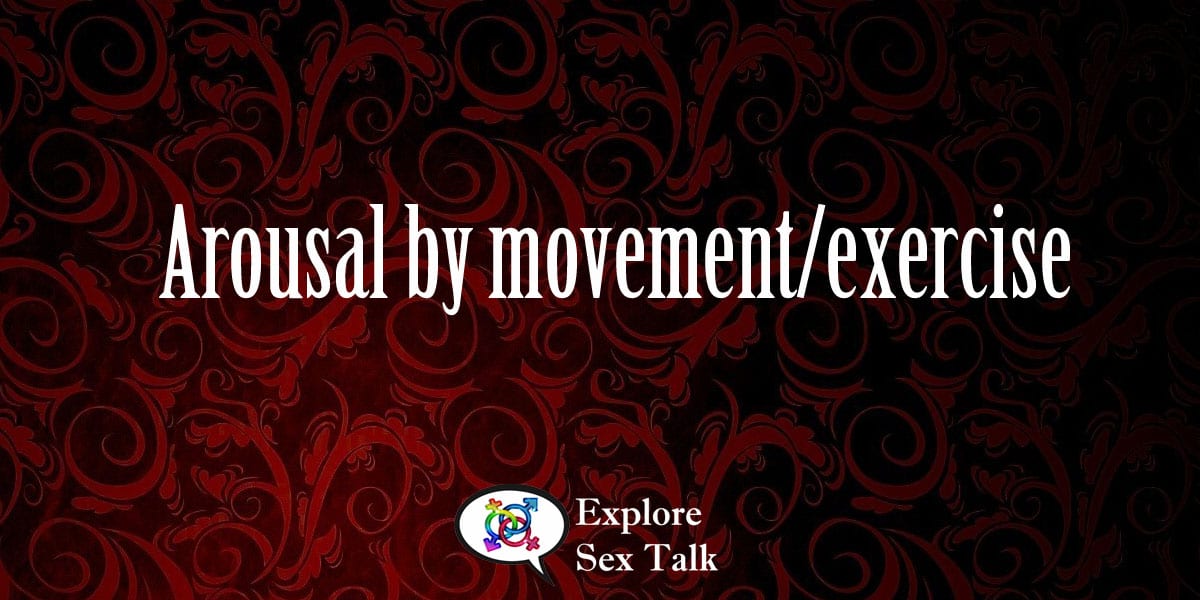 Name that Fetish!
Lot to Learn!
Well I hate to break it to you but you've got a lot to learn! I know most of these names are pretty hard, but don't sweat it. ;-). You'll get the hang of it.
Not too shabby!
You did pretty well! It's impressive you knew so many of the official names!
Fetish Rockstar
Wow! You ROCKED that! It's really impressive that you know so many of the names!
Exploring New Boundaries Can Lead to Better Sex
Part of exploring is discovering what you like and what you don't. Many of us would never be able to tell is we really like something until we've tried it… a few times. Learning about different fetishes can be a good way to learn about the different kinds of things people do. It can be the first step on your journey.
Enjoyed this game? Join our mailing list for more fabulous articles on sex, sexual health, gender, relationships, and consent. Build your knowledge to improve your sex life and have better relationships. You can also check out what we currently have available for online courses also check out our ongoing and upcoming events. You should also check out our online shop for some unique and special items. We have some thought-provoking as well as scandalously fun stuff there. Lastly, if you're looking for more fun content, join our Sexy Hero Society for exclusive and excellent content!