Chlamydia Facts: True or False?
Posted by

Categories

Quiz

Date

December 22, 2018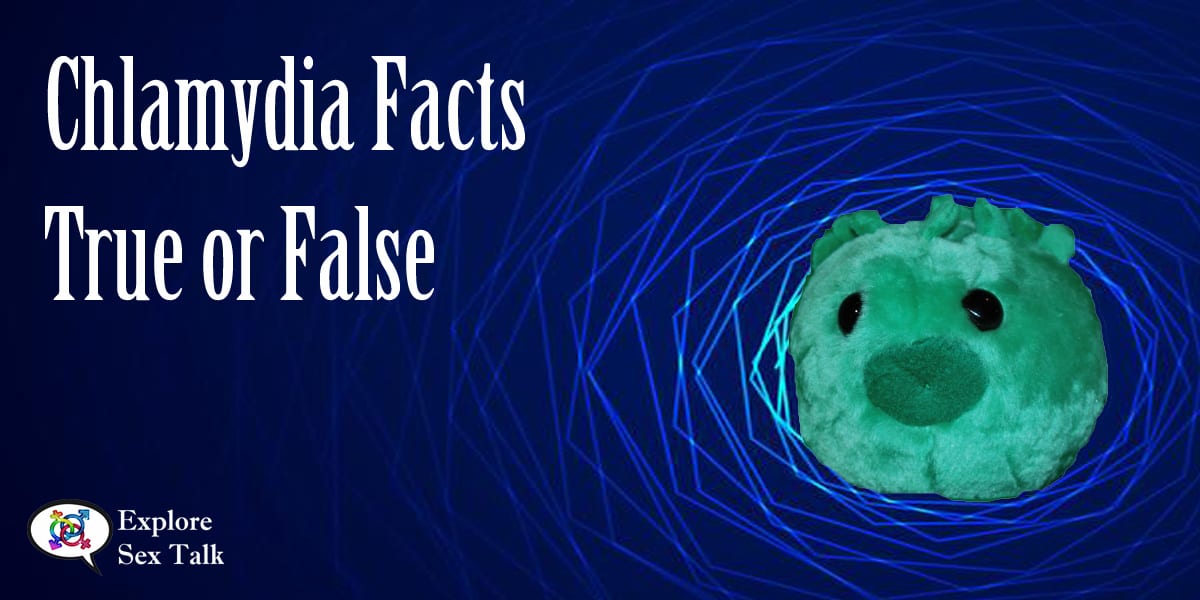 Chlamydia is a sexually transmitted infection. It is one of the most common STIs yet many people don't know the real facts about the infection. How many do you know?
Chlamydia Facts: True or False?
80% of people don't show symptoms
Chlamydia cannot infect the eye
Burning when you pee is a symptom
Chlamydia can infect the anus
Chlamydia can cause throat cancer
Chlamydia symptoms include open sores, smelly discharge, and leg pain
Chlamydia can cause throat pain
Chlamydia can cause rectal pain and/or bleeding
Only urine tests are used to determine the presence of chlamydia
Oral contraceptives can protect a person against chlamydia
Chlamydia can cause swelling in one or both testicles
A person taking antibiotics for chlamydia is still contagious until the treatment is finished
Condoms can protect a person against chlamydia
Chlamydia can cause infertility
Chlamydia can lead to a PID infection
You can catch chlamydia from a toilet seat
Chlamydia live outside the body on a surface
A chlamydia infection will go away on its own without antibiotics
Chlamydia can cause pain during sex
Chlamydia Facts: True or False
Chlamydia Know it All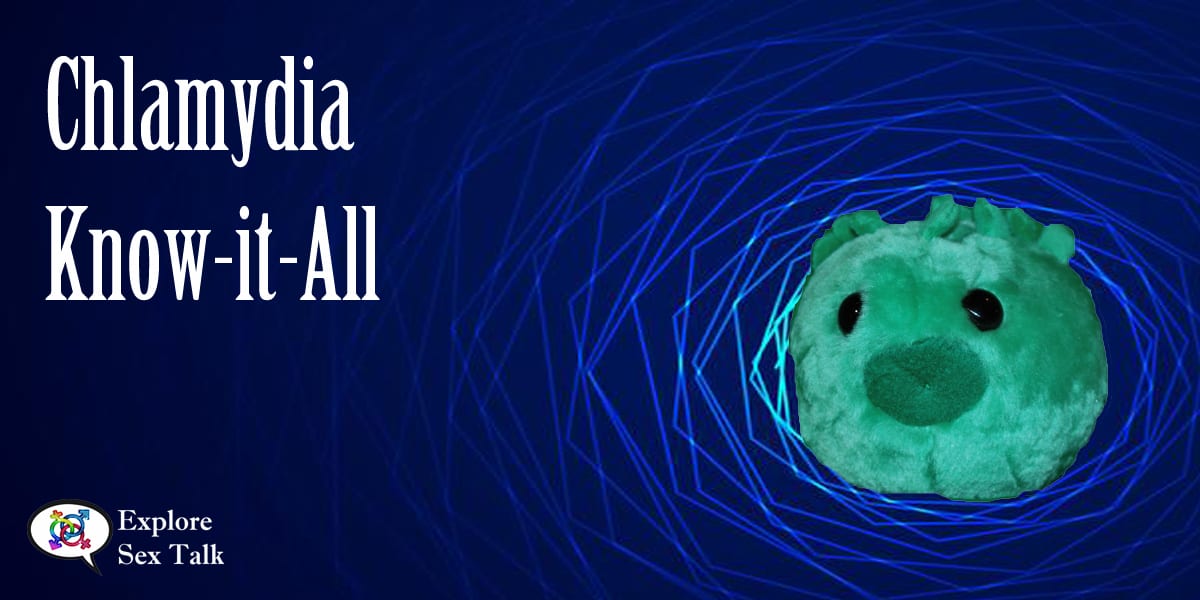 CONGRATULATIONS! You have a super solid knowledge of chlamydia and how it can impact people. You know some of the most important facts to keep yourself and your partners safe. Very few people possess the knowledge that you do, so be proud of yourself!
Could Use Some Improvement...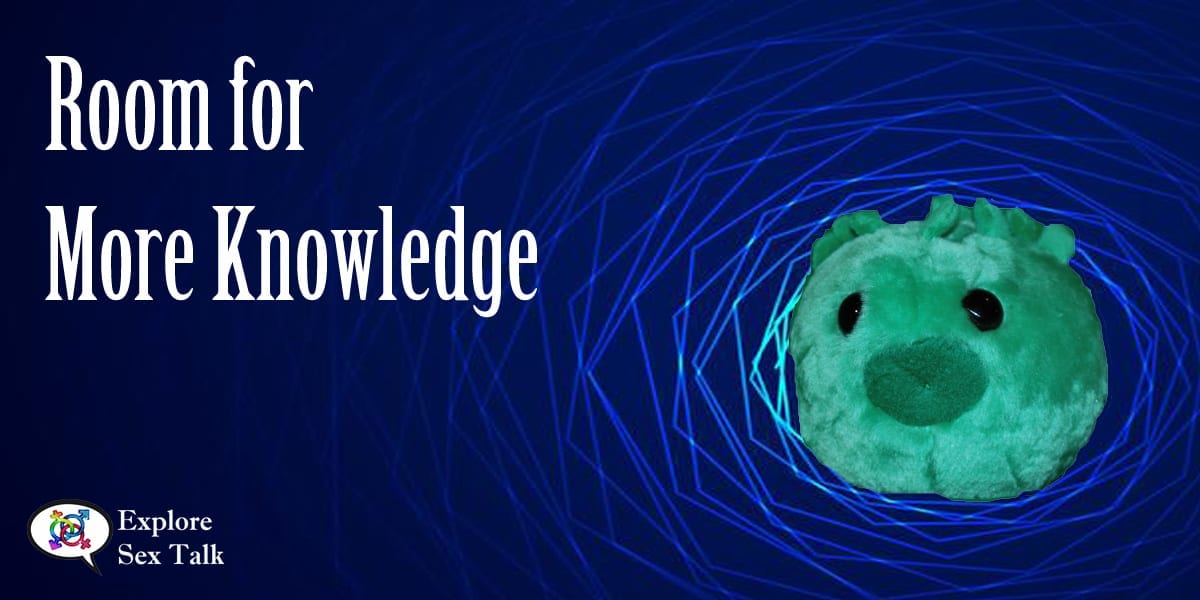 Well the good news is that you do know some stuff and not stumbling around in the dark. There is still plenty you can learn to complete your knowledge about chlamydia and how it impacts a person's health. Learning more about chlamydia can help you protect your health as well as the health of your partner(s).
... Have you even heard of chlamydia before???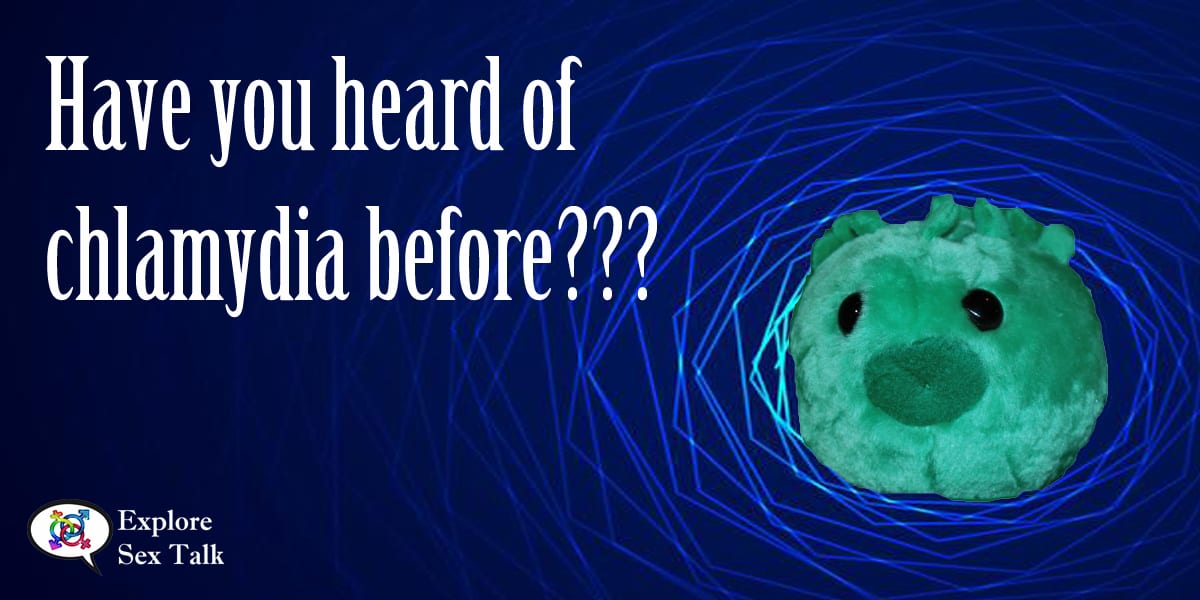 So I'm just going to come out and say it.... Have you even heard of chlamydia before??? There's a lot you need to learn about this sexually transmitted infection! Learning about STIs is important because it can be the difference between life and death. Chlamydia, like other STIs, can have some harsh long term effects if it's not treated. Take some time to improve your knowledge and get the facts to keep yourself healthy!
Always Keep Improving Your Sexual Health Knowledge
As we get medical breakthroughs and viruses evolve, new information comes to light. Keeping on top of the facts is one of the best ways to stay informed and safeguard your sexual health. Share this knowledge with other people in your life and make join the fight to stop the spread of infections and disease!
Enjoyed this quiz? Join our mailing list for more fabulous articles on sex, sexual health, gender, relationships, and consent. Build your knowledge to improve your sex life and have better relationships. You can also check out what we currently have available for online courses also check out our ongoing and upcoming events. You should also check out our online shop for some unique and special items. We have some thought-provoking as well as scandalously fun stuff there. Lastly, if you're looking for more fun content, join our Sexy Hero Society for exclusive and excellent content!