Syphilis Facts: True or False?
Posted by

Categories

Quiz

Date

June 29, 2019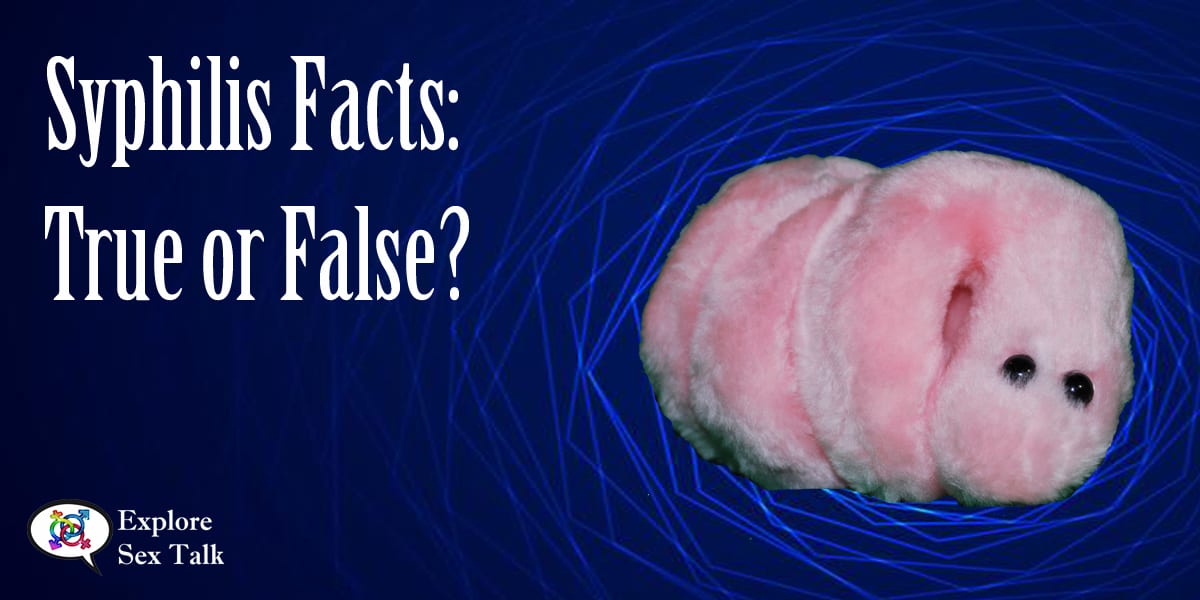 Syphilis is a sexually transmitted infection. At one time we thought that this infection was a dead disease but then we started seeing new cases again.
Always Keep Improving Your Sexual Health Knowledge
As we get medical breakthroughs and viruses evolve, new information comes to light. Keeping on top of the facts is one of the best ways to stay informed and safeguard your sexual health. Share this knowledge with other people in your life and make join the fight to stop the spread of infections and disease!
Enjoyed this quiz? Show some love and share it! You can also show us some love by leaving us a testimonial! If you never want to miss one of our new and fabulous articles, join our mailing list or join us on FB Messenger. Our regular posts can help you build your knowledge to improve your sex life and have better relationships. If you really want to up your sex game, you can join our Sexy Hero Society for exclusive content. If you're looking to improve your knowledge in a specific area, you can also check out what we currently have available for online courses. We also have some thought-provoking as well as scandalous items in our online shop where your patronage helps us fund future research. So how do you want to grow your sex skills? Choose what works for you and make your mark!