What Kind of Partner Are You?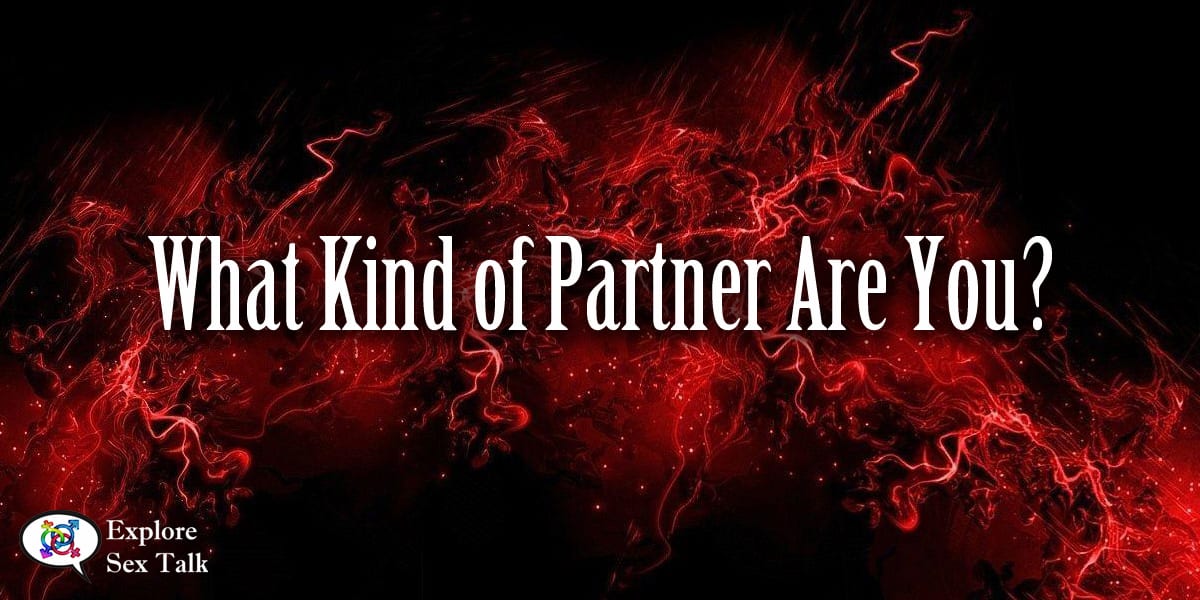 We all have different traits and strengths that we bring to each relationship. Some of these behaviors we learn from our past experience and others are just the way we are. How we behave in relationships can really impact how the relationship goes. What traits do you bring in?
What Kind of Partner Are You?
Keep Learning More About Yourself
Many people look at their past and see a history of failed relationships. They may not have worked out but they are not a failure if we value our time from them. How we connect with others can also teach us a great deal about ourselves. We carry this through to our next relationship. It is how we grow, mature, and become better people. 
Enjoyed this quiz? Show some love and share it! You can also show us some love by leaving us a testimonial! If you never want to miss one of our new and fabulous articles, join our mailing list or join us on FB Messenger. Our regular posts can help you build your knowledge to improve your sex life and have better relationships. If you really want to up your sex game, you can join our Sexy Hero Society for exclusive content. If you're looking to improve your knowledge in a specific area, you can also check out what we currently have available for online courses. We also have some thought-provoking as well as scandalous items in our online shop where your patronage helps us fund future research. So how do you want to grow your sex skills? Choose what works for you and make your mark!