How Does Materialism Affect Our Relationships?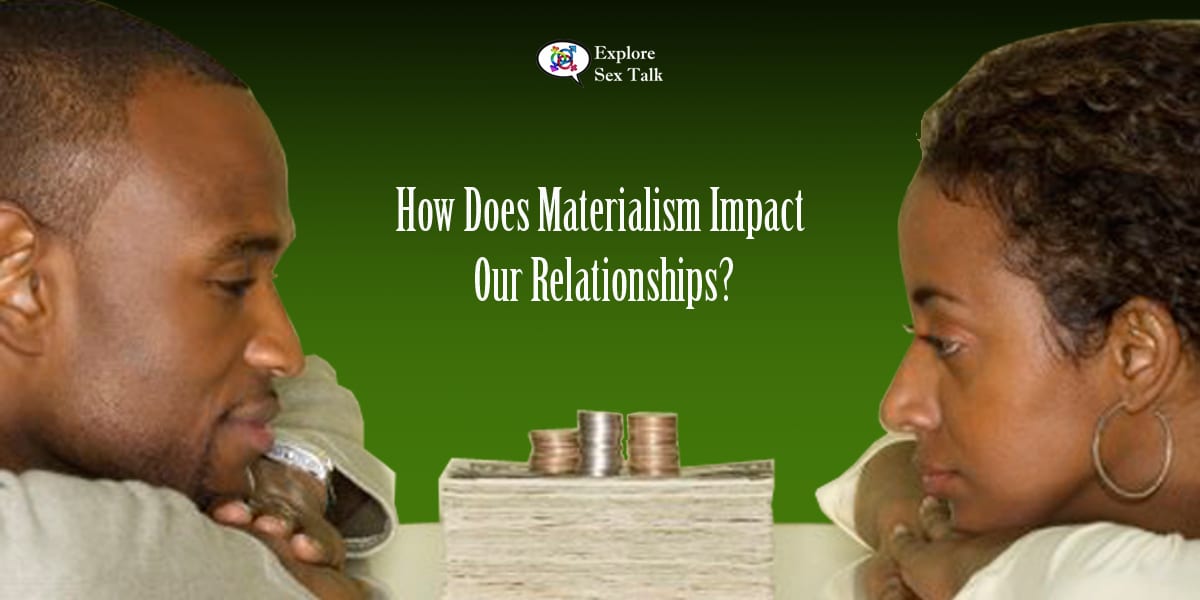 We live in a very materialistic world. In many parts of North America, there is a heavy pressure to have stuff. Some people measure success by what possessions a person has and are able to get. Many people seek partners who have materialistic comfort. They can be seen as desirable or ideal mates. But are they really? Does the pursuit of possessions have any impact on our relationships?
Possessions & Materialism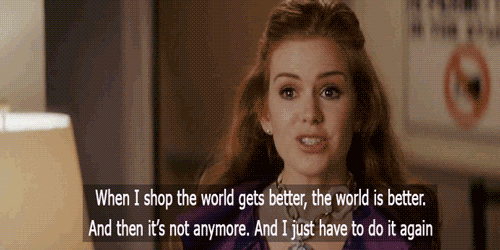 Materialism can be defined as having a set of goals, values, and focus on possessions, image, status, and wealth. A study in 2014 by Dittmar, Bond, Hurst & Kasser discovered a link between poor personal well-being and materialistic values. The research indicated that materialistic individuals place a higher priority on possessions than fulfilling their needs. Stuff is of higher importance than their psychological needs.
There is plenty of evidence to suggest that materialism have some negative effects. It also is linked to lower levels of job satisfaction. Materialistic people can feel they can never make enough money to acquire all they think they need. Often this can lead to disagreements with their family. Family, ironically, can be seen as getting in the way of precious work time.
So How Does Materialism Affect Our Relationships in the Long Run?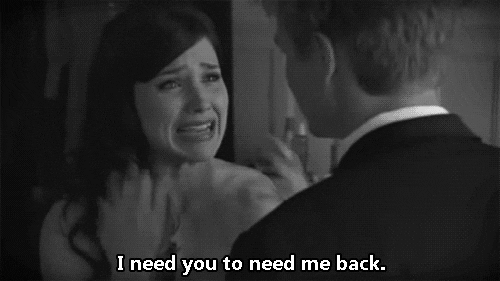 With all the focus on acquiring possessions, people who are highly materialistic have less focus on their relationships. They will place less time and attention on their partner and into their relationship. This all leads to a less intimate connection with their partner.
The ability to self-disclose is a critical step in maintaining our relationships. When we are with a romantic partner, we often tell them things we withhold from others. We make ourselves emotionally vulnerable. This is a huge part of the intimacy of a romantic relationship.
Whether or not we decide to self-disclose and open up to our partners depends a lot on trust. Do we trust them to be there for us? Do we feel that they will be responsive to our needs? Research suggests that people who are highly materialistic are less likely to meet their partner's needs. They tend to be less responsive. Their partners usually feel this and therefore less likely to open up to their materialistic partner.
Over time, the lack of intimacy and trust can cause the strain that leads to higher relationship dissatisfaction. It causes many relationships to end.
Safeguard Your Connections From Materialism
Materials and possessions can be important for securing a certain quality of life but so are relationships and close connections with others. One does not mean much without the other. It's important to keep this in mind if you wish to build closer and more meaningful relationships.
Enjoyed this article? Join our mailing list for more fabulous articles on sex, sexual health, gender, relationships, and consent. Build your knowledge to improve your sex life and have better relationships. You can also check out what we currently have available for online courses also check out our ongoing and upcoming events. You should also check out our online shop for some unique and special items. We have some thought-provoking as well as scandalously fun stuff there. Lastly, if you're looking for more fun content, join our Sexy Hero Society for exclusive and excellent content!