Kamloops Schools Create Task Force To Increase Student Safety
Posted by

Categories

Consent

Date

June 20, 2018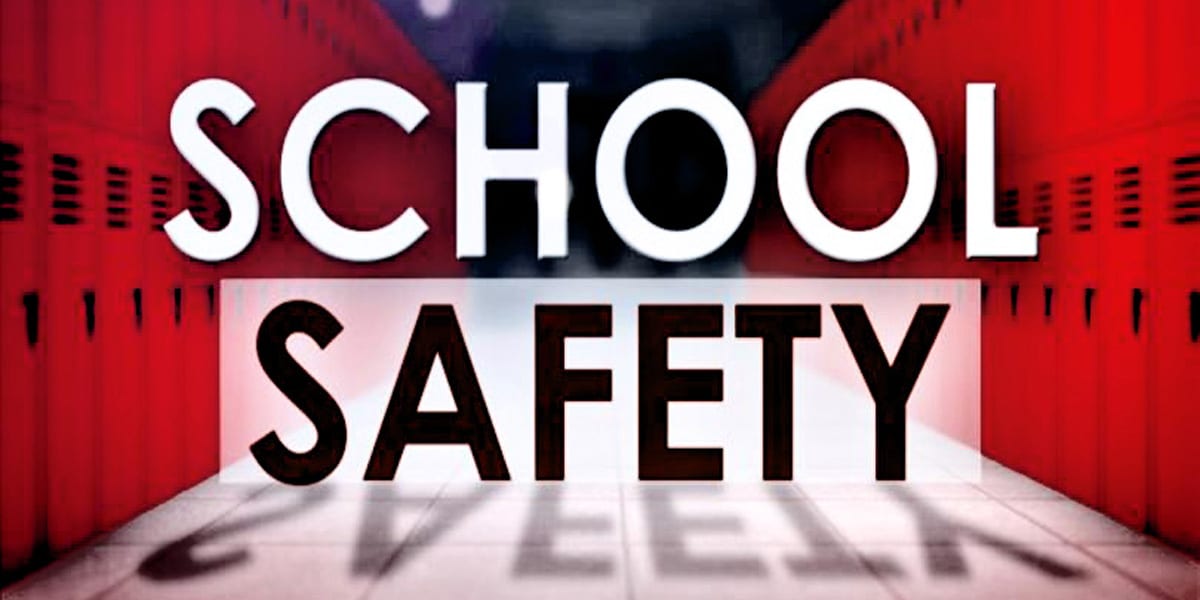 In the wake of a series of allegations that have been coming forward, Kamloops schools are looking at updating their policies and education around consent issues. There are been two young women who have come forward to report instances of being groped, kissed, or struck by boys at their school. After these events, parents are wondering what is being done.
Creation of a Task Force
When interviewed, the superintendent said she was "personally shaken by the reports". The school board is responding by creating a safety task force. The task force will work to update existing protocols and policies around sexual misconduct and harassment.
The school board is starting to acknowledge the gap in support provided to staff and students on responding to cases of sexual harassment and assault. The task force has already released its first set of recommendations which involves calling for more staff training as well as educational consent programs for students. There are also updated protocols for informing parents and authorities of incidents in a more timely fashion.
The task force will continue to work on creating solutions including looking at ways to increase student comfort in reporting any incidents.
Tackling Consent Issues on All Fronts
There are a lot of deeper issues when we are talking about solving problems around consent, sexual harassment, misconduct, and abuse. Many of these problems stem from a fundamental lack of understanding and a general attitude about what is ok and what is not.
We are at an interesting tipping point with consent in our society. Thanks to many of the conversations that are happening because of the #MeToo Movement, we are expanding our knowledge and redefining what are the limits. These conversations need to keep happening. We need to continue to educate ourselves, our families, our children, and our friends.
Changing things on a large scale takes time. People need time to educate and digest new information and decide how it fits into their world. Societal attitudes will shift when enough people have had their assumptions challenged and been given a chance to go through this process.
The Task Force is One Step in the Process
The school board creating the safety task force is an important step to raising awareness and challenging perceptions around sexual misconduct. If we can teach people at young ages the importance of consent then we are already making wonderful strides for future generations. Arm yourself with knowledge by grabbing a copy of "Got Consent?". This book thoroughly covers a lot of the grey areas around consent that people really struggle with. Get yours today and have a handy resource to educate yourself and others.
Enjoyed this article? Show some love and share it! You can also show us some love by leaving us a testimonial! If you never want to miss one of our new and fabulous articles, join our mailing list or join us on FB Messenger. Our regular posts can help you build your knowledge to improve your sex life and have better relationships. If you really want to up your sex game, you can join our Sexy Hero Society for exclusive content. If you're looking to improve your knowledge in a specific area, you can also check out what we currently have available for online courses. We also have some thought-provoking as well as scandalous items in our online shop where your patronage helps us fund future research. So how do you want to grow your sex skills? Choose what works for you and make your mark!