Is Nudity Always Sexual?
Posted by

Categories

Sex

Date

May 26, 2018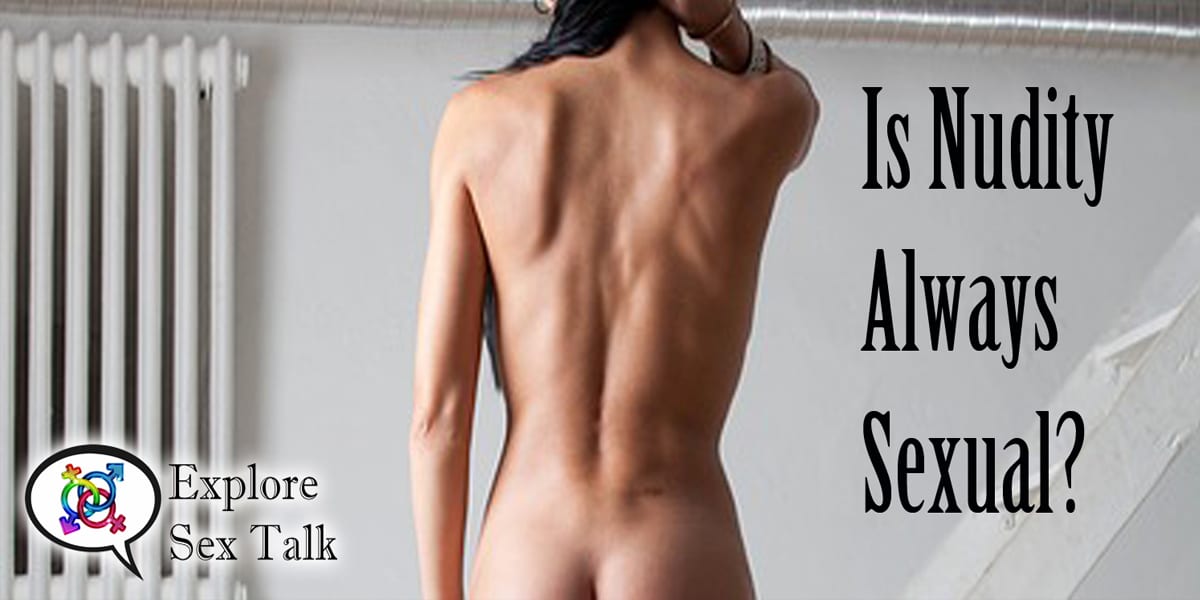 There is a strong connection between nudity and sexuality. It makes sense because, for a lot of sexual activity, a person needs to be at least partially naked. We also may experience sexual desires from seeing someone else naked.
In most areas of the world, we don't have a lot of modern-day context for nudity that isn't associated with sex. It's rare to see any popular media that doesn't tie the two together as if they are one and the same. But are they really? There are some distinct differences between being naked and being sexual. One is not always the other.
Expressing Sexuality is a Choice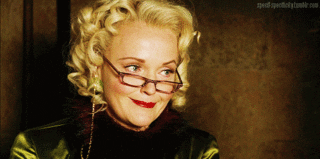 When we are feeling our sexuality, we choose to communicate it deliberately. We choose to express it in a number of ways from verbal to physical. While some people may naturally act in a way that others find highly arousing, it doesn't mean that person is trying to be sexual. We aren't always trying to initiate sexual activities and in some situations, it really wouldn't be appropriate.
There are also lots of other ways we signal sexual interest or express our sexuality that have nothing to do with how we are (or are not) dressed. We can express our sexuality clearly without ever taking off a single piece of clothing. When we have desire and intent to engage others in a sexual way, we choose to express that. It is our choice. Just like it is the choice of the other person to accept or reject our interest.
Nudity is Natural, Not a Show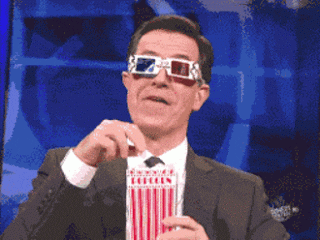 Humans are really complex creatures. We have morals, values, and ideas about ourselves that vary across the globe. No matter where you go on the planet there, no matter what society you're in and what ideals they have, there is one basic truth about every human. We are all born naked. We all have to be in various states of nudity when we change clothes, wash our bodies, and expel waste. How many people feel uber sexy sitting on the toilet? Or having a shower? It's true that some people will feel sexy during these activities but not all the time. Most people don't find these kinds of activities inherently sexual at all. Yet we are naked or at least partially nude for them.
Nudity is a natural state of being. It's not a show we put on for someone else. It is just us and our bodies. We do not always feel sexual every time we are naked. We should not allow others to have so much power over us that we can't be nude without being objectified. Our choice to express our sexuality is simply that, our choice.
While we usually have a say in the times that we are naked, it is still a natural state. We should not associate nudity exclusively with sexuality. If we do, we can disconnect ourselves from our bodies and only appreciate them for a single part of their function.
Sexuality is About Connection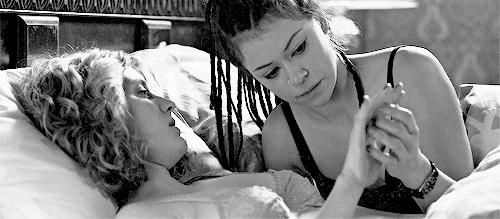 No matter what our sexual orientation is, when we look at how we sexually relate to others it is all about connection. What kind of connection we have and how we like to connect. What makes us comfortable, relaxed, and feeling close to another person. Depending on the different aspects of sex that appeal to you, that sense of connection may be on a range of different levels. It's very personal and intimate because it will vary from person to person.
Nudity can enhance that sense of connection to someone else but it doesn't have to be present for it to happen. You can also be naked with another person present and have no sexual connection to them. Context means a lot.
Challenge Your Perceptions About Nudity & Sexuality
There are some distinct differences between nudity and sexuality despite the fact that they can go hand in hand. Don't be afraid to explore new concepts and redefine how you see sexuality and nudity. Asking these questions of ourselves helps us grow as people. As our understanding of our own sexuality becomes better, we are able to find our way to increase our sexual enjoyment and confidence. Share this article with your circles and get some other opinions.
Enjoyed this article? Show some love and share it! You can also show us some love by leaving us a testimonial! If you never want to miss one of our new and fabulous articles, join our mailing list or join us on FB Messenger. Our regular posts can help you build your knowledge to improve your sex life and have better relationships. If you really want to up your sex game, you can join our Sexy Hero Society for exclusive content. If you're looking to improve your knowledge in a specific area, you can also check out what we currently have available for online courses. We also have some thought-provoking as well as scandalous items in our online shop where your patronage helps us fund future research. So how do you want to grow your sex skills? Choose what works for you and make your mark!