Can Someone Get Pregnant from Oral Sex?
Posted by

Categories

Anatomy

Date

June 1, 2018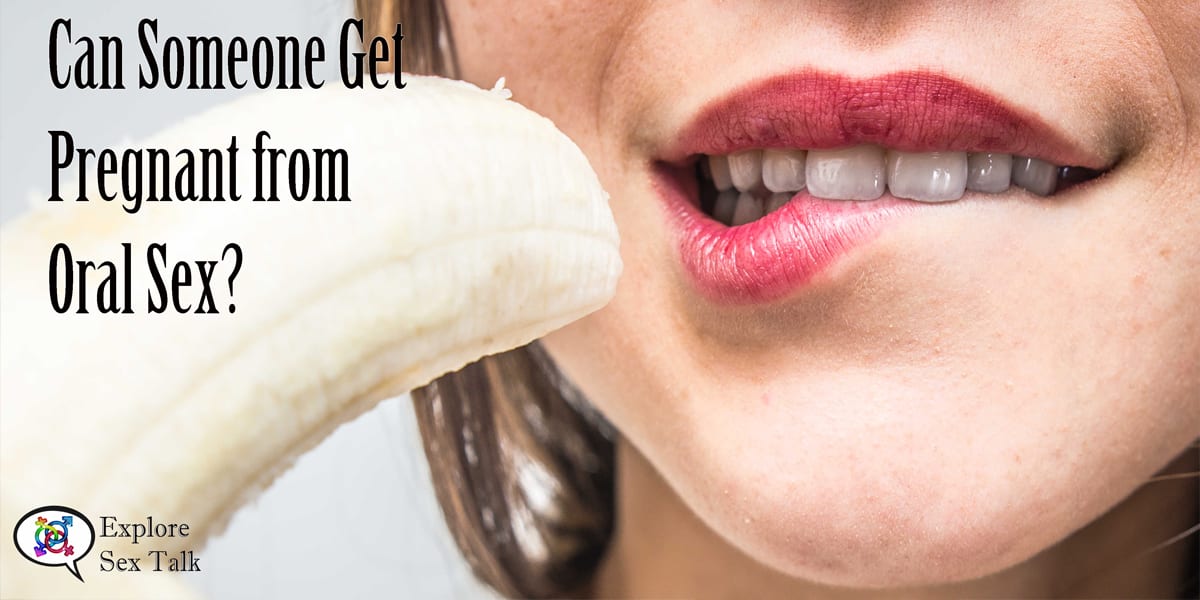 A common question that always pops up for some people is a concern about unwanted pregnancies. There is a lot of misinformation and general lack of information out there for people. Many places don't have a very comprehensive sex education program and the sex ed conversation doesn't always happen at home. It's not surprising that this can lead people to some concerning notions about how pregnancy can occur. So let's talk about oral sex and if it can lead to a conception of a child.
Can Someone Get Pregnant from Oral Sex? What Happens When Sperm is Swallowed?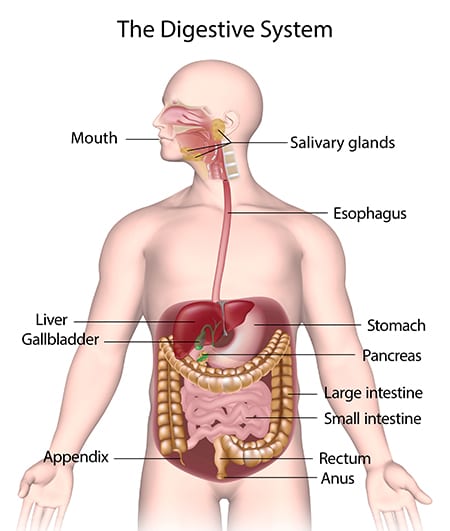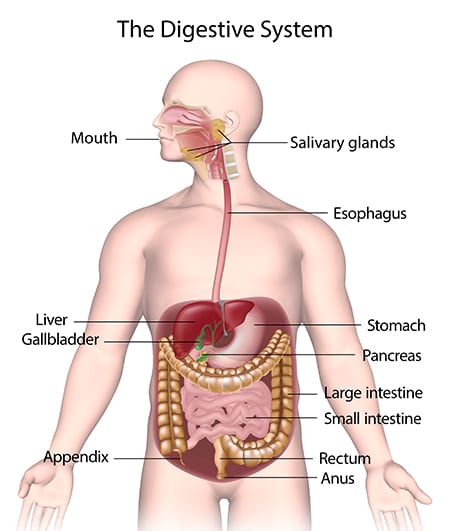 If sperm is swallowed during oral sex, it goes down the same route that food does. It travels into the stomach and then through the digestive tract of the body. When it travels to the digestive system, it is subject to the same enzymes and acids in the digestive system as everything else that is eaten. Those acids break down the sperm in the same way they break down food. The sperm is long destroyed and dead before ever exiting the body of the person who swallowed it.
It is physically impossible for sperm to get anywhere near the fallopian tubes in the vulva where impregnation occurs. It goes against all human anatomy and therefore would be completely impossible to get pregnant from oral sex.
Are There Any Physical Risks to Oral Sex?
While there is no risk of pregnancy when performing oral sex, it is still possible for a person to contract an STI. A number of sexually transmitted infections such as chlamydia, gonorrhea, and herpes can be passed to your mouth. These infections can cause a range of symptoms from open sore outbreaks to throat cancer. Research has actually shown that unprotected oral sex has contributed to a rise of various oral cancers. It's also been shown that unprotected oral sex has been a factor in the mutation of specific infections, like gonorrhea, that has made the infections resistant to antibiotics.
It's important that everyone know their STI status to ensure proper action is taken to prevent the spread of the infection as well as any long-lasting health impacts. If you are ever unsure about your partner's, or yours, STI status it's better to stray on the side of caution and use protection during oral sex. People who have active infections may not be exhibiting any symptoms and can easily pass the infection anyways. Better to err on the side of caution and take steps to protect your health.
Increase Your Knowledge About Oral Sex & Pregnancy
Don't stay in the dark about sex, pregnancy, and human anatomy. Most people struggle because they were never taught some of the basic information about sex and relationships. The more you learn, the more you will be able to have more satisfying sex and more intimate and successful relationships.
Enjoyed this article? Join our mailing list for more fabulous articles on sex, sexual health, gender, relationships, and consent. Build your knowledge to improve your sex life and have better relationships. You can also check out what we currently have available for online courses also check out our ongoing and upcoming events. You should also check out our online shop for some unique and special items. We have some thought-provoking as well as scandalously fun stuff there. Lastly, if you're looking for more fun content, join our Sexy Hero Society for exclusive and excellent content!